A BRIEF HISTORY
Ted is perhaps best known to audiences for his portrayals of the Bundy's neighbor 'Jefferson D'Arcy' for seven successful seasons on the hit series "Married…with Children" and as 'Stan Gable' in the "Revenge of the Nerds" films, which have become a cult hit.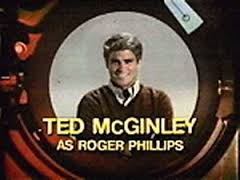 His extensive television credits include roles on the series: "Hope and Faith," "The West Wing," "Sports Night," "Dynasty," "The Love Boat" and "Happy Days." Notable guest appearances include: "The Practice," "The John Laroquette Show," "Evening Shade," "Perfect Strangers," "Hotel," "B.L. Stryker" and "Dream On."
He has acted in telefilms including: "Hard Time: Hostage Hotel," "Every Mother's Worst Fear," "Netnapped," "Deadly Web," and the mini-series "Wild Justice."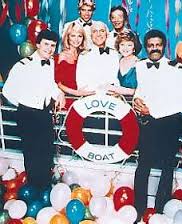 On the silver screen, the versatile actor appeared with Ben Affleck and Josh Hartnett in the blockbuster "Pearl Harbor."
He co-starred with Roy Scheider in the thriller "Daybreak," acted in the comedy "The Big Tease" opposite Frances Fisher and Mary McCormack and shared the screen with Kirsten Dunst and Michelle Williams in "Dick." Ted had leading roles in "Major League: Back to the Minors," "Wayne's World 2," and the popular "Revenge of the Nerds."
Ted is a true southern California boy born and raised in Newport Beach. He graduated from Newport Harbor High School, the same high school Olympic gold medallist and fellow dancer, Misty May-Treanor attended.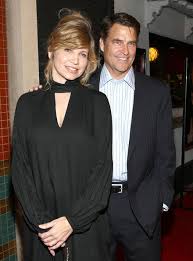 He attended the University of Southern California where he was a member of Sigma Chi Fraternity, captain and MVP of the water polo team.
He currently resides in Los Angeles with his wife, actress Gigi Rice, and their two sons. He enjoys coaching the boy's baseball teams and playing a good round of golf.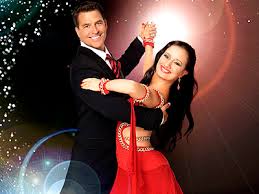 Ted joined the seventh season of ABC'S "Dancing with the Stars."