Ever wonder how pilot stay fit and healthy while being cramped in the cockpit of airplanes — until now, it was tough.  Science officers recommend a bit of light stretching and coffee to keep them alert before landing – but thanks to Captain Fred, a senior pilot with Delta – they are now using (and loving!!) SpinGym.
Watch this video and if you LOVE it, leave a comment and share on your social media.  I want my pilot to be alert and happy when its time to land the plane… don't you?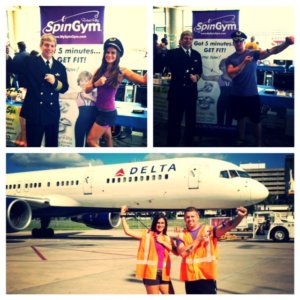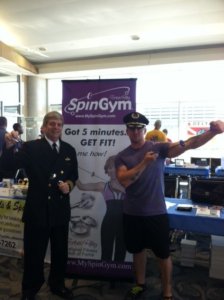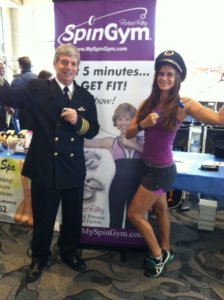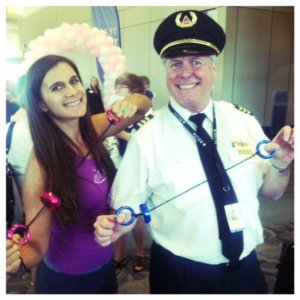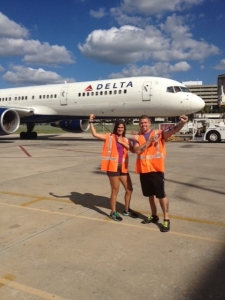 8 Exercises for Pilots
exercises designed for pilot alertness  –                                                                  we need to get them SpinGym!