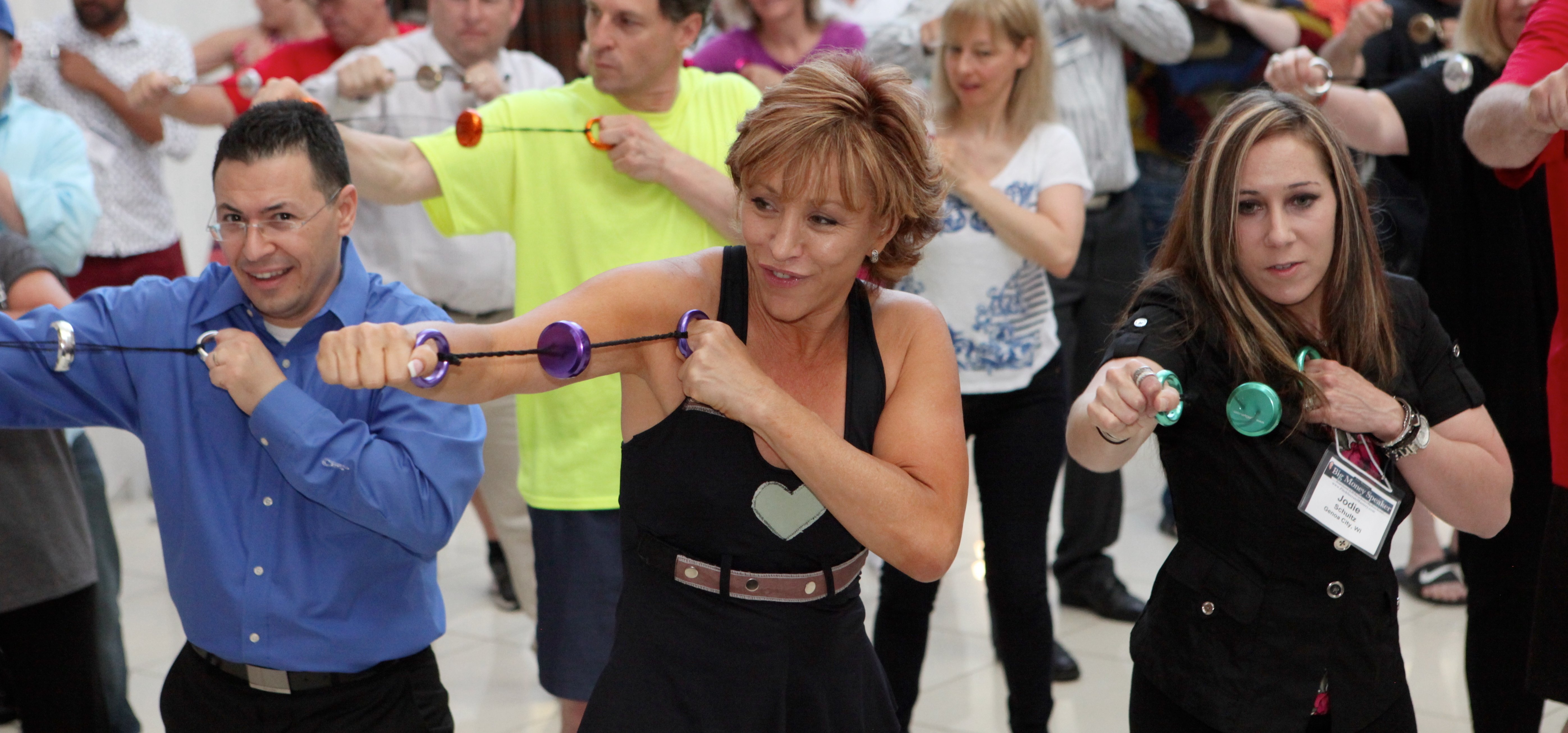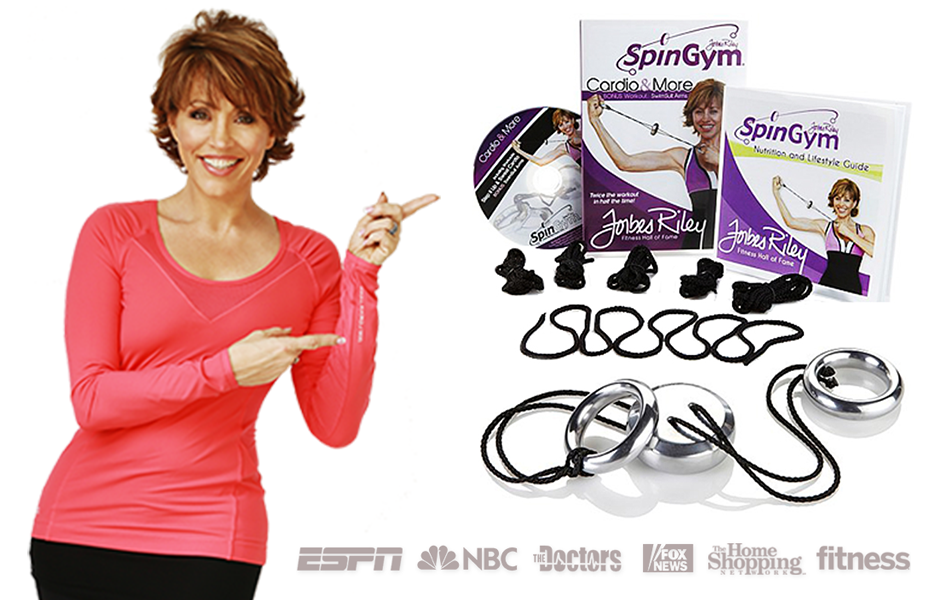 SpinGym came into the world as a spark of inspiration and a hope to change the lives of people across the globe seeking an answer to getting and staying fit in a hectic life on-the-go. It has become so much more…
From traveling professionals, competitive athletes and pilots, police and military to persons with disabilities, rehab patients, elderly and busy moms, cubicle dwellers and couch potatoes, SpinGym is the perfect fitness companion.
Never has one single fitness product been so small and created such a huge impact. Portable, affordable, compact and effective, SpinGym is in a class all its own. As a lifestyle brand and culture we are truly "Putting a new SPIN on Fitness!"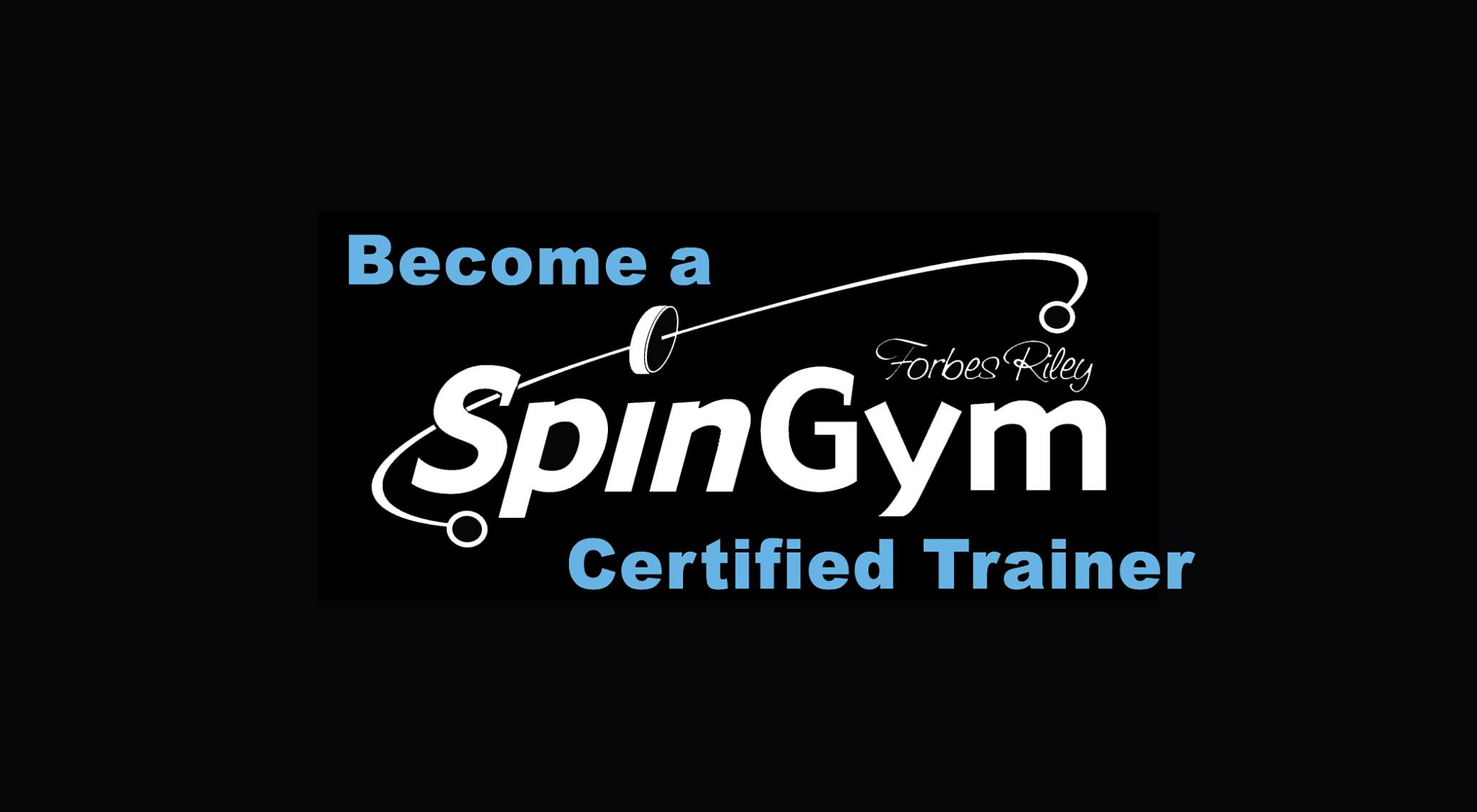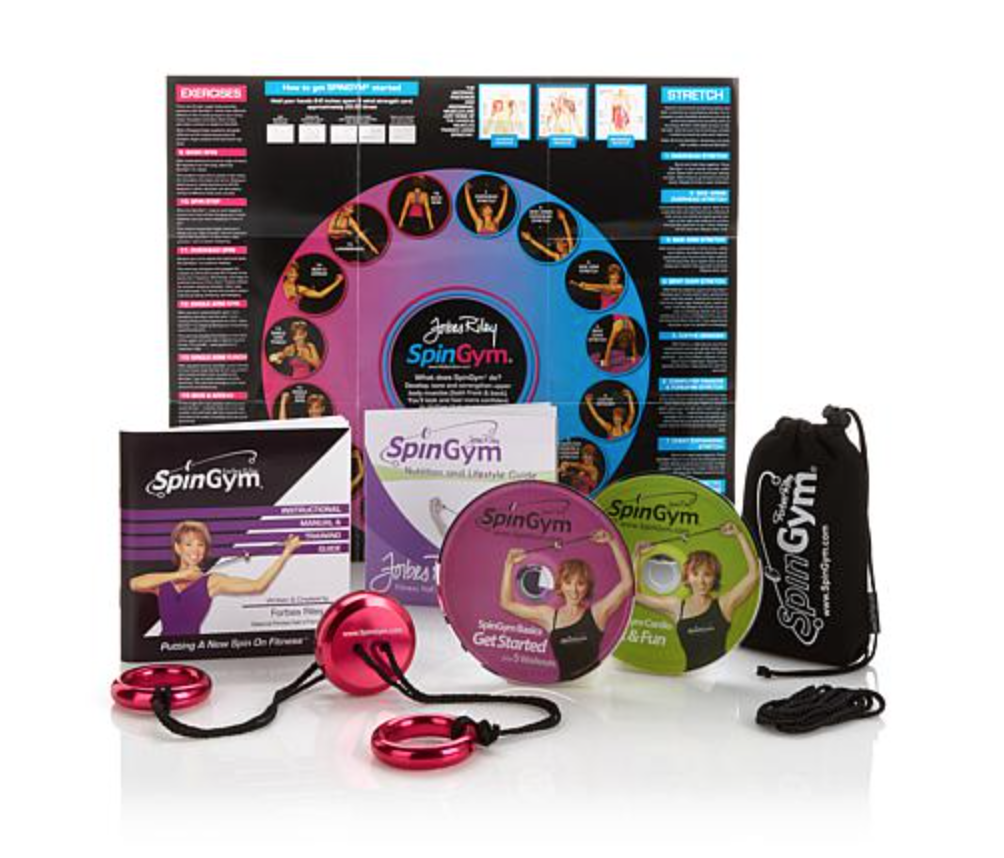 The secret to sexy, toned arms is SpinGym's unique "Gyrotronic Resistance Training", developed by celebrity fitness expert Forbes Riley. The vibrating, slightly irregular load created by the rotation of SpinGym's central weighted disc is what creates resistance. The most amazing part of a SpinGym workout is that ALL of your upper body and core muscles are engaged from the first second you start!
With up to 20 lbs of resistance on each pull, you only need 5 Minutes a Day to see a noticeable improvement! Bottom Line – SpinGym delivers better results in less time!
What does a SpinGym Workout look like…besides fun?
"For those who dare to dream, there is a whole world to win."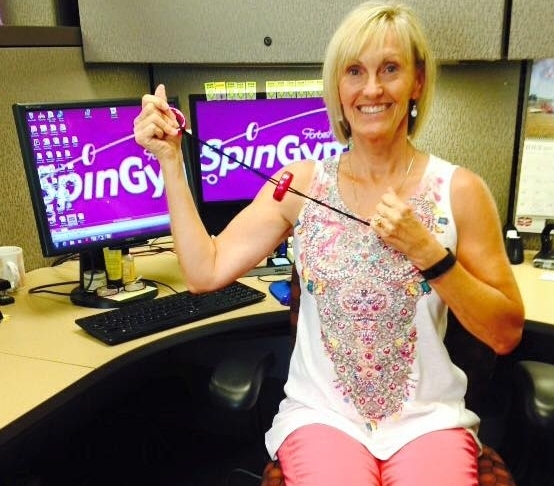 Corporate Wellness Programs
Rehabilitation Training – with a US Patent for Rehab Exercises from shoulder to posture, knee injuries to back problems, SpinGym is one of the most innovative products to be introduced into the physically therapy world in more than a decade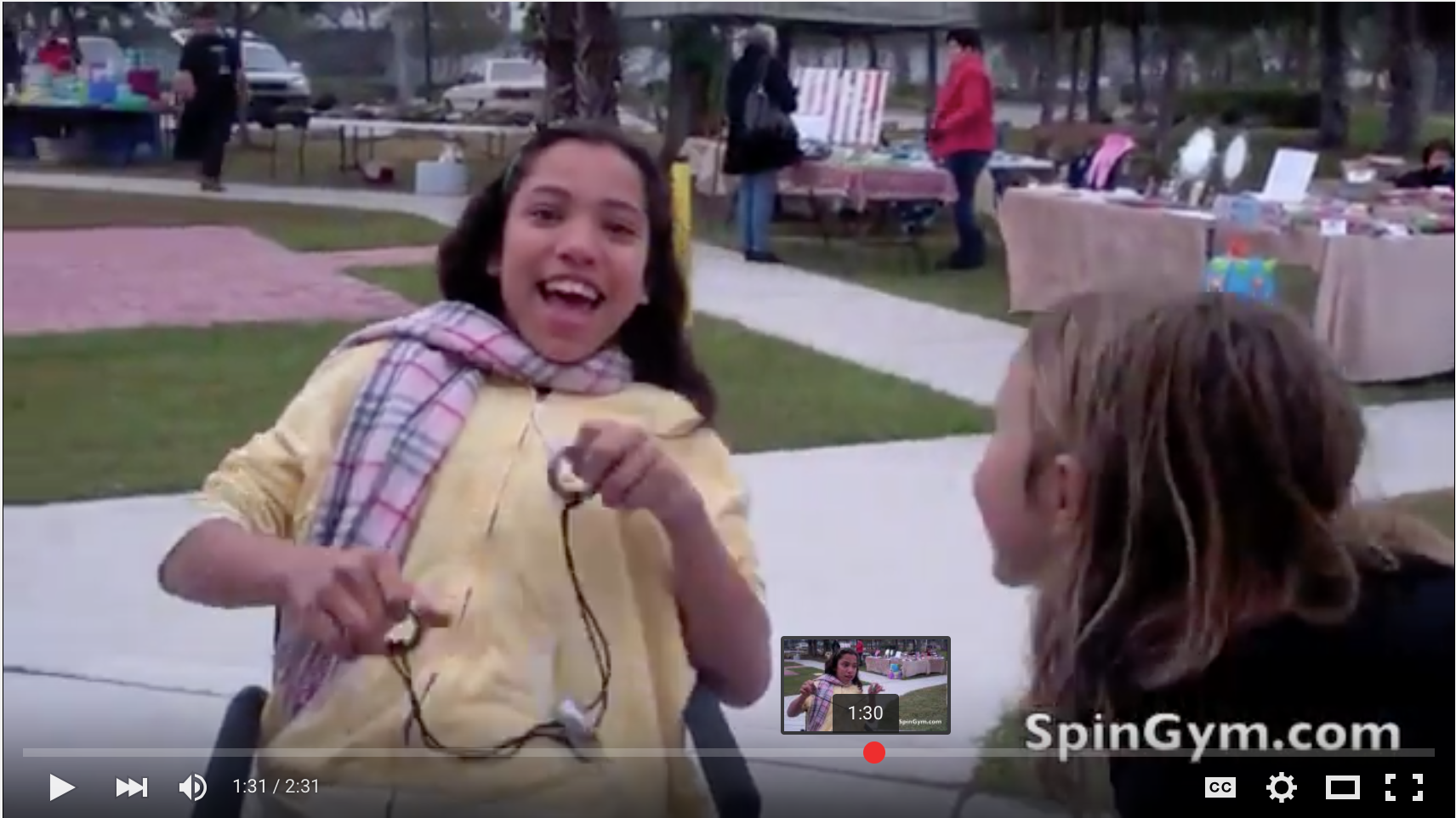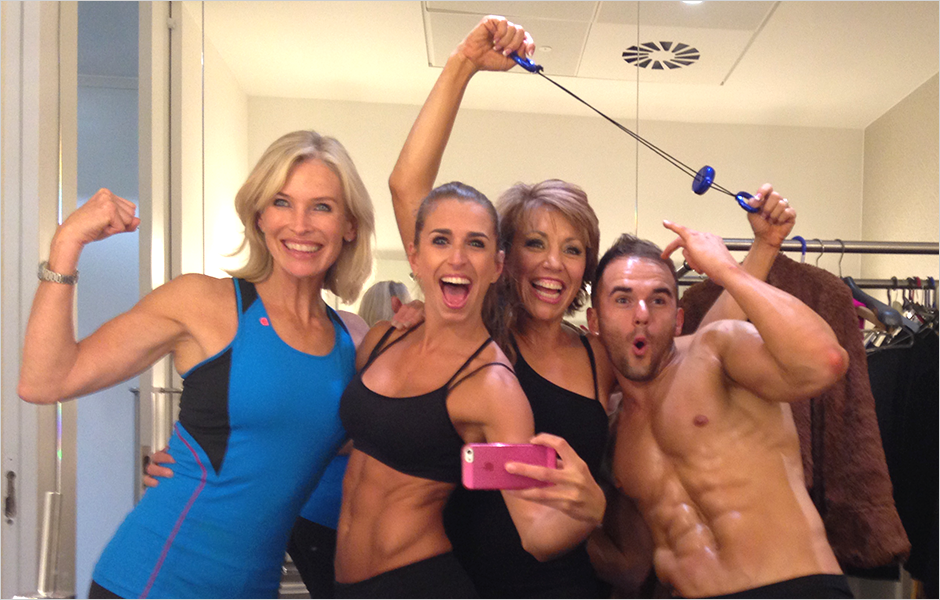 SpinGym Trainer Certification