Mario Lopez – from Saved by the Bell to Fitness & Tv Hosting SuperStar!
Mario and I met on the set of a fitness infomercial and he was gracious, fun and so talented — he hadn't yet signed on to host Extra but you could tell his star was on the rise!
He co-host was fitness editor, writer and superstar in his own right Jimmy Pena — Jimmy used to be the editor for Muscle and Fitness and worked with LL Cool J to develop his books and fitness regimes – needless to say – I was in great company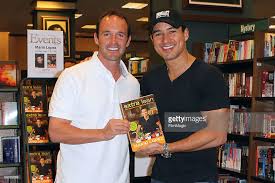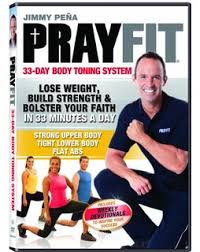 Click edit button to change this code.