Stuart Scott X-Games
Its heartbreaking to write this post knowing that my friend Stuart Scott is no longer with us – truly hard to believe.  In 1995 I was given the amazing honor of co-hosting the THEN completely unknown pilot launch of ESPN's newest franchise venture known as the X-Games.  To say I was in over my head is a major understatement.  I walked on the Fort Adams location in Providence, Rhode Island and was immediately embraced by one of broadcasting best and Stuart made me feel VERY comfortable.  I co-hosted with him for 3 years and I loved every minute of it!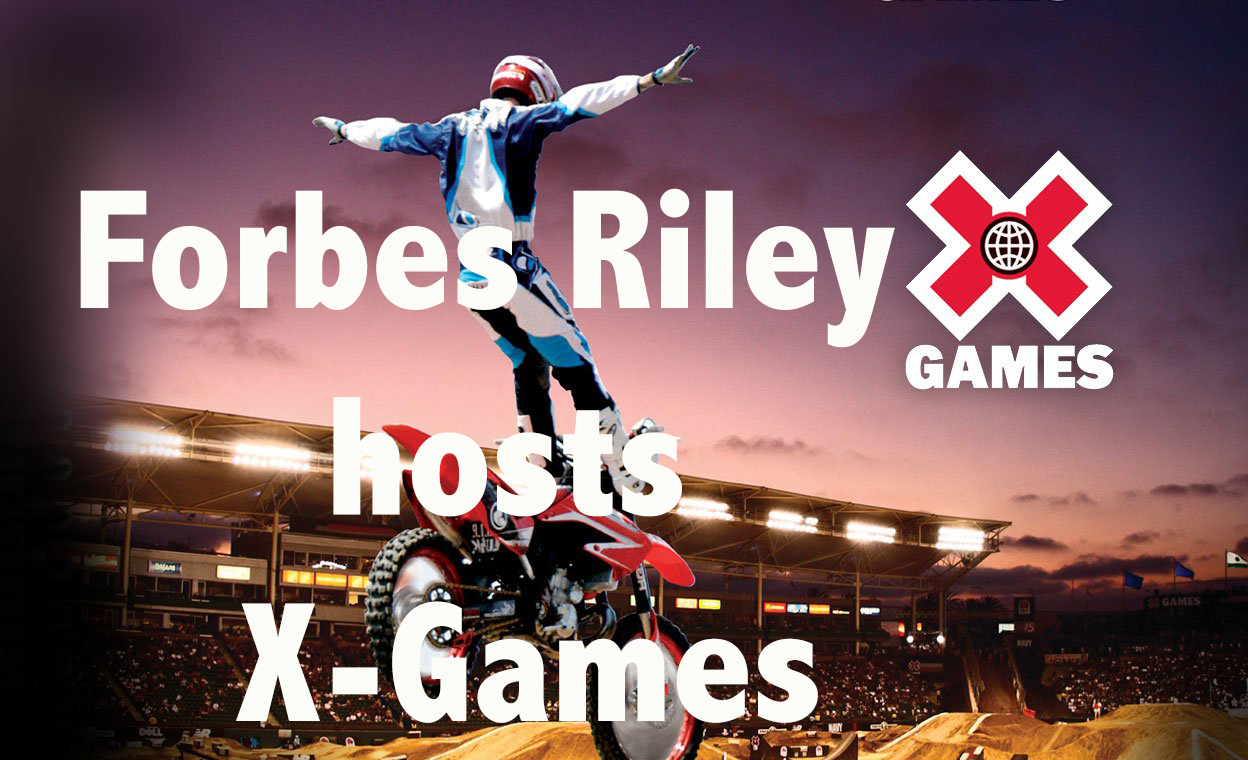 When I first showed up for work on the X-Games, I was convinced ESPN had hired the wrong girl, certainly I wanted the job but I had very little real broadcast experience and knew NOTHING about sports.  Stuart said, and I will never forget, "Forbes, no one knows any of these athletes and since the sports themselves, like street lugging and ski surfer, were so new and experimental, we are all reporting about them from ground zero."  I have often though about that whenever I needed a boost in a job where my confidence may be lacking a bit.
Stuart was always smiling and I don't believe he EVER complained.  He was patient and prepared and excited to let me have the spotlight.  That generosity of spirit mixed with his "BooyAH" stand out and are forever in my heart.  When he gave his last speech at the ESPY awards and talked about his battle with cancer, there was an elegance and grace and immense sense of hope he imparted on all of us.  I feel most for this wife and daughters but I believe he is in a good place and God just needed some color commentary.
To see some video from that time, please click!
I would love to read your feedback, so please leave a comment!