Ed O'Neill loves SpinGym!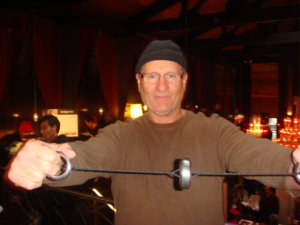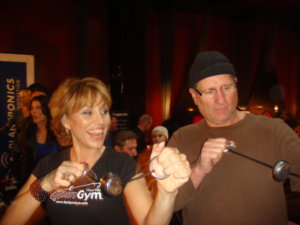 Career
O'Neill re-enrolled at YSU after being cut by the Pittsburgh Steelers and was one of the first students at the school's then new theatre program. He played Lennie in a stage production of John Steinbeck's Of Mice and Men at the American Repertory Theater in Cambridge, Massachusetts. In 1979, he played a boxer opposite Danny Aiello in the Broadway play Knockout. In 1985, O'Neill appeared alongside Jeff Kinsland in a Red Lobster commercial[8] and made a brief guest appearance in The Equalizer. In 1986, he was cast as the character of NYPD Police Detective Jimmy "Popeye" Doyle for the pl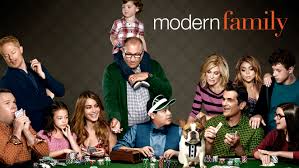 anned television series Popeye Doyle. The Popeye Doyle character originally appeared in the motion picture The French Connection (played by Gene Hackman). The two-hour made-for-television movie/pilot was filmed and shown on network television. O'Neill received good reviews for his performance, and the pilot received good ratings, but the series was not picked up for production.
In 1986, O'Neill landed the lead role of Al Bundy in Fox Network's Married… with Children, an American sitcom about a dysfunctional family living in Chicago.[5] It was the first primetime television series to air on the Fox Network as a midseason replacement, debuting April 5, 1987 and concluding after 11 seasons on June 9, 1997.
During and following the success of Married… with Children, O'Neill appeared in several movies, including The Bone Collector, Little Giants, and Dutch.  O'Neill made a brief appearance on the comedy variety show In Living Color, playing the "Dirty Dozens" champion who defeats the challenger, played by Jamie Foxx.   In January 2009, O'Neill reunited with David Faustino (Bud Bundy from Married with Children) for two episodes of Faustino's show Star-ving.[10] O'Neill also appeared with the entire cast of Married with Children again when they were honored at the 7th Annual TV Land Award show in 2009.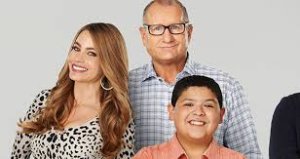 Since 2009, O'Neill has played the role of Jay Pritchett on the ABC sitcom Modern Family, a role that earned him three Primetime Emmy Award nominations in 2011, 2012, and 2013.