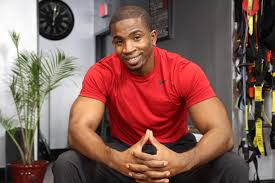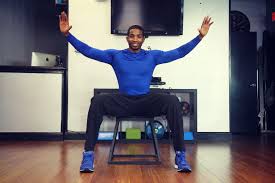 animation_speed="0.1″ class="" id=""]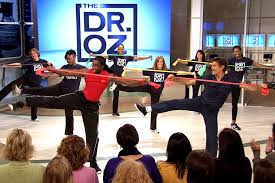 [/fusion_imageframe][/fusion_builder_column]
[/fusion_builder_row][/fusion_builder_container]
Donovan Green
Donovan Green is a graduate of the Institute of Integrative Nutrition and a certified ACE and IFA personal trainer.  With over 15 years personal trainer experience and as a sought-after kickboxing instructor, Donovan understands the benefits of a healthy, physical lifestyle and desires to educate others as his teachers did for him.
He holds a black belt in jiu-jitsu, a martial art, combat sport and a self defense system that focuses on grappling and especially ground fighting.  He is also currently a practitioner of Krav Maga, a noncompetitive self-defense system developed in Israel that involves boxing, muay Thai, jiu-jitsu, wrestling, and grappling techniques, along with realistic fight training.
His loyal following has proven he has set the bar in giving clients both an extremely challenging workout while simultaneously evoking excitement, confidence and a desire to be better.  Donovan lives by his mantra, "Your body is just a body until you make it a temple."   Don't be fooled by his genuine kind persona … he is a bulldog when it comes to getting his clients fit and motivated!   Little tidbit: Donovan trains Dr. Oz!