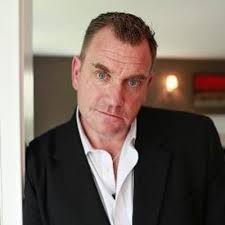 Dave Seymour is a famous entrepreneur that became known thanks to real estate series Flipping Boston that focuses on house flipping in Boston area. Dave and his partner Peter Souhleris are buying promising homes, renovate them and try to sell them soon with some decent profit. David has a lot of experiences from the real estate market. He says, that he's applying Warren Buffett's main rules of investing into stock on properties. Basically, if everyone is scared, you buy. And when everyone is greedy, you sell. Sounds simple, right? But the application of this rule can still be tricky. As Dave himself states, he's big picture thinker and not overly interested in details.
Flipping Boston and also Flipping Miami were created as a direct result of a huge success, that the original show Flipping Vegas had. Boston spin off started in 2012 and we ho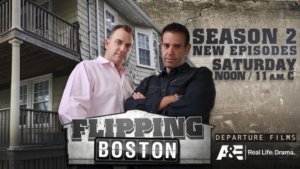 pe we can still look forward to many upcoming seasons.
Investing in real estate could be a very profitable line of work. No wonder that Seymour amassed a nice fortune. It has it's risks if not done properly. So be careful before you try it on your own. Always assume that you are standing against market experts as Dave is. It might look easy on the screen but the real life is full of people who lost a lot while buying for someone else's money.