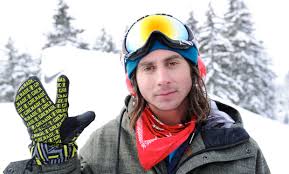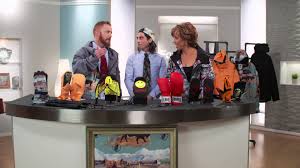 Danny Kass (born Sept 21, 1982) is an American professional snowboarder who has competed at the Olympic level.
In 2001, Danny broke out into what has become one of the most successful contest streaks in snowboarding with four US Open Championships, seven Winter X Games medals and two Olympic silver medals.
During the winter of 2006, Kass fought his way back from a slow start in the US Grand Prix Circuit to qualify for the Olympics in Torino for the second time in a row. And just like in 2002, Kass took home another silver medal with back-to-back 1080s and his signature smooth style.
Kass and his brother Matt Kass were the founders of Grenade Gloves, which specializes in snowboarding gloves, accessories, and other extreme sporting gear.