Project Description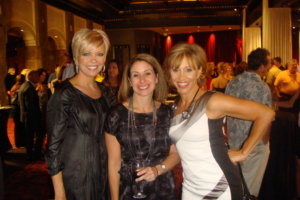 I have the best memories over the past 12 years of this amazing woman!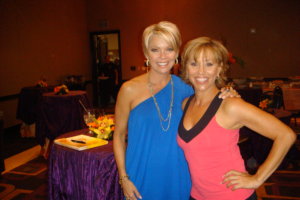 10 things you didn't know about Callie!
HSN is celebrating Callie Northagen's 15th anniversary as a host, but there are still things you may not know about her…
1. I grew up in Walhalla, ND. This was me trying to being fashionable in front of my first boyfriend. Check out the go-go boots!
2. My grandparents (Hannah and Clifford) were married for 65 years!
3. I love pets..
This is Oliver (the alpha cat).
4. My personal goal is to grow up to be just like my Gramma Hannah.
5. Me and my big brother Lonny. I wanted to be everything he said he wanted to be – he was my hero.
6. My brother Darrin is my best friend.
7. I love nature.
My favorite place on earth……nature. I am a total tomboy.
Did I mention that I love nature? Another hike….this one in Tahoe.
8. I have hosted at least a dozen live concert events for HSN…..Natalie Cole, James Taylor, Rod Stewart, Lionel Richie, Earth Wind & Fire, Randy Travis and Michael Bolton are just the start.
Here's a live concert moment in Vegas.
9. My mom (with Tristan) was the best mom that ever lived. Look how happy she made Tristan!
10. I love the frosting on the cake!
Cheers,