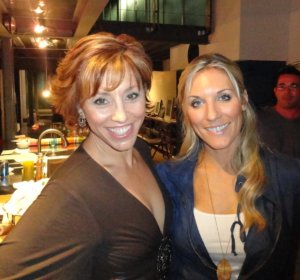 I met a girl in the park one day.
I SpinGymed with her.
She trained with me.
She appeared in my first series of SpinGym videos.
In 2010, she debuted on HSN with SpinGym.
She runs a successful testimonial fitness transformation business and she's amazing at it.
This is our story!