"You are the sum of the obstacles you overcome," Forbes frequently says, as she turns her dreams into reality time and again.  Forbes is an author, award winning television personality, entrepreneur, creator of the SpinGym fitness sensation and one of the most sought after female keynote speakers. As a motivator and role model, Forbes has a unique connection with her audience that stems from her own personal journey.
Before becoming a media success, host of more than 100 infomercials and 20 years marketing products on home shopping channels worldwide, Forbes struggled with her own weight and her father's unrealized dream of becoming an inventor. Crowned by the press as the $2 Billion Dollar Host, she was determined to reach her goals — and through dedication, never ending passion and hard work, she has. 
Dream It. Believe It. Achieve It. Forbes Riley has created a trusted brand name for herself and is recognized internationally as an award-winning TV host, spokesperson, celebrity fitness and lifestyle expert, professional coach, keynote speaker, actress and author. By sharing a unique and inspiring philosophy that stresses the integration of fitness, nutrition, and behavioral changes, Forbes empowers people everywhere to define and reach their personal goals, both physical and psychological and she is the true embodiment of dreaming it, believing it and achieving it.
When they created Forbes Riley – they broke the mold. We've worked together since the beginning of infomercials and she's always been one step ahead of the industry. Dynamic, powerful and the QUEEN of the PITCH. She has a keen eye for spotting winners – and YES! she'd make a great SHARK ~Kevin Harrington
"Forbes Riley is a joy to know. She is funny, smart, gutsy and talented – and if you want the job done right, go see Forbes." –Florence Henderson
"Forbes brings energy and professionalism to her work. In all my years in television, she is the best I have been around."
Joe Theisman
Forbes is the outstanding, visionary host as we pioneered selling fitness on TV – launching Fit-TV – sold that network to FOX for $500 million – when it comes to Fitness Innovation + Pitching – Forbes Riley is the VERY best! – Jake Seinfeld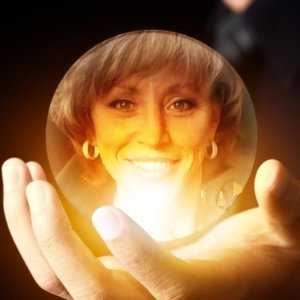 Forbes Riley's PR
contact: Forbes Riley Media, Inc.
The Premiere Health/Wellness PR Agency Worldwide
818 535 1908
[email protected]