When we first purchased the building that was to become the Forbes Riley production studios it was a bit of a gamble and leap of faith into the unknown.   My husband and I had longed talked about creating a space where I could perform, or film, or hold classes but with the launch of our fitness company SpinGym my focus was split and then we also had 2 twin toddlers.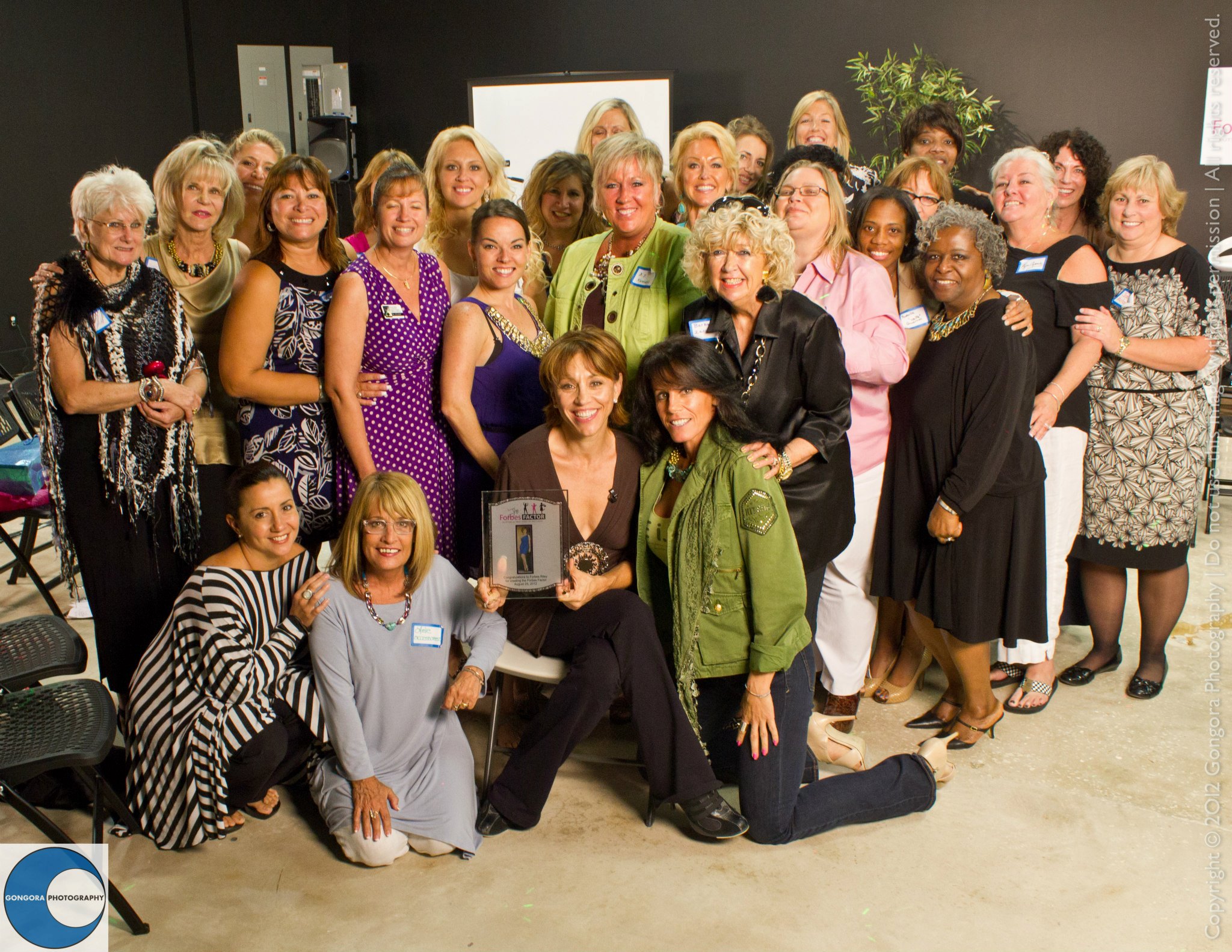 We purchased the building and began the buildout with the back half being the "studio" and the front half being office and the coolest conference room I could imagine – its round, white, with a wall painted as a white board.  It turned out better than I could imagined.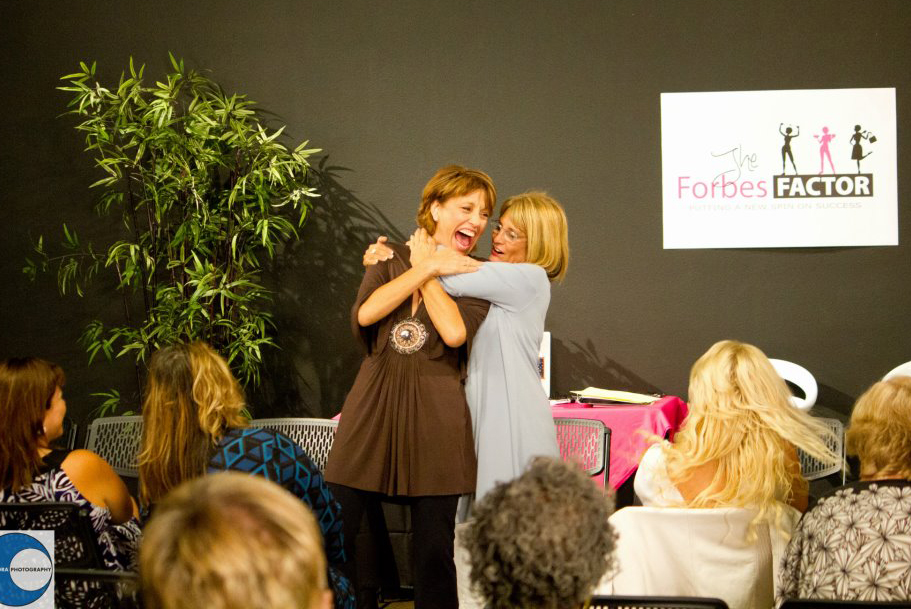 Then what to do with it — luckily I had some amazing girlfriends who came to my rescue – in particular were Daphne Street and Leslie Belcher.  Over lunch I outlined this dream I had to teach and coach and transform the lives of people (okay, specifically women) but I was open.  Within months of talking about this vision we created to completely unique and amazing programs.  The first was Forbes Factor – an interactive one day, life changing experience.  We had 75 women show up – I taught and led emotional and physical exercises all day and …. wow!!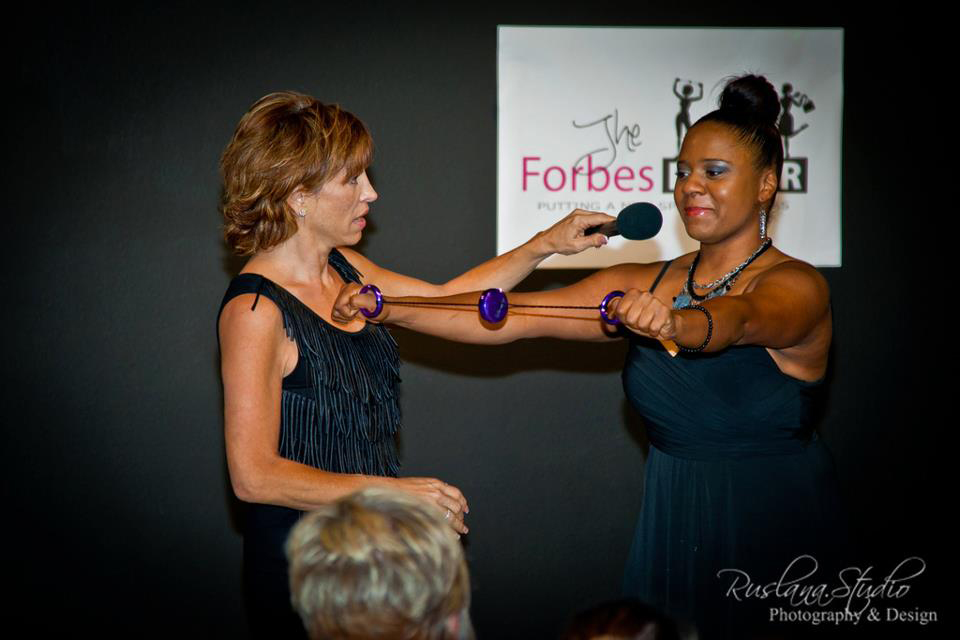 The evening was then topped off by a fashion show (and yes, I did wear a bikini!!) and the amazing Ann P singing for us – and not just any song, but the song that symbolizes my entire life — This is the Moment – originally sung to perfection by Colm Wilkinson from the Broadway musical Jekyll and Hyde.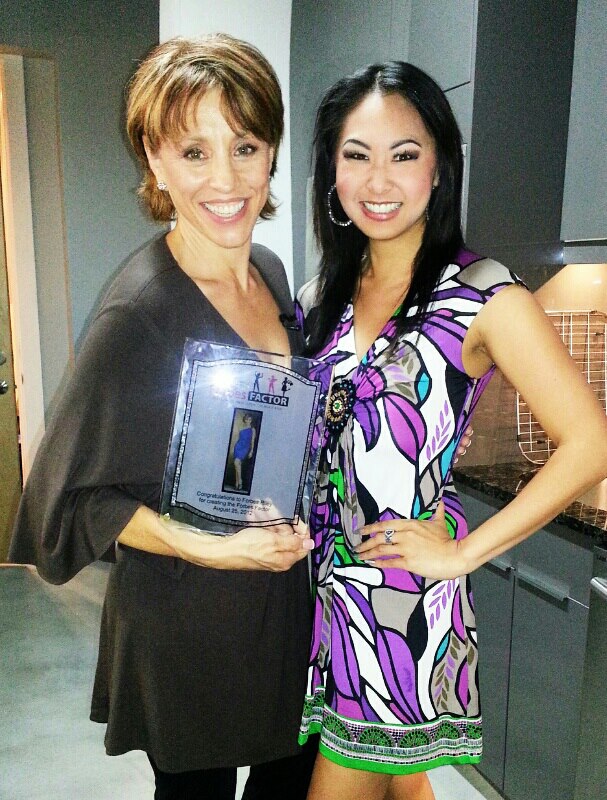 To top the evening off to PERFECTION, Leslie created and presented me with this glass trophy — magical beyond words.