Last year's momentous run of director Michael Baumgarten's anti-bullying drama, 
The Martial Arts Kid
, is now paving the way for Traditionz Films's newest contribution to the film front with the new action comedy, 
Paying Mr. McGetty
. Don "The Dragon" Wilson will be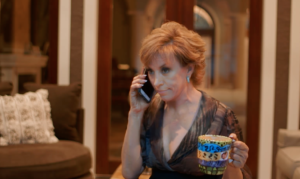 returning to the fray along with actor and stuntman R. Marcos Taylor now debuting in a lead role after briefly going toe-to-toe in Baumgarten's previous film.
Those of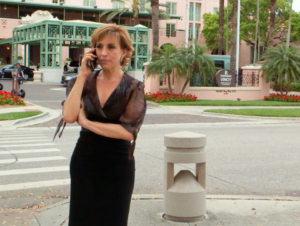 you none too familiar with Taylor can currently spot him in F. Gary Gray's Straight Outta Compton in a winning performance as Suge Knight. Here, from a script by Baumgarten and co-scribe Adam Marsh, Taylor stars as Tyrell, a floundering music producer who wakes up one morning next to a mysterious woman and no recollection of the evening prior, along with a phone call from his girlfriend over an eviction notice, and mobsters looking for him at the behest of a local top crime boss.