AMAZING INTERVIEW! And hilarious!! Now this is a boss lady.
Forbes Riley is a success coach. She is an author, award winning television personality, entrepreneur, and the creator of the SpinGym fitness sensation. Forbes is one of the most sought after female keynote speakers in the country. As a motivator and role model, she has a unique connection with her audience that stems from her own personal journey.
Often billed in media as the $2 billion host, Forbes has grossed more than that in direct TV sales revenue over the span of her career. Forbes is currently at the top of her field, awarded the ERA Moxie award for Best Female presenter multiple times, which is a testament to her incomparable success in blending her talent and knowledge with her dynamic communication style to speak and inspire audiences across the globe.
Forbes is a hoot! She makes Ken work out and try the SpinGym, dishes out some sexual jokes, and tells us her awesome sales tactics… like selling SpinGyms in the sauna naked to women at the gym.
Check out this interview to laugh, to learn, to hear all about her story, the obstacles she has overcome, and how she got to where she is now.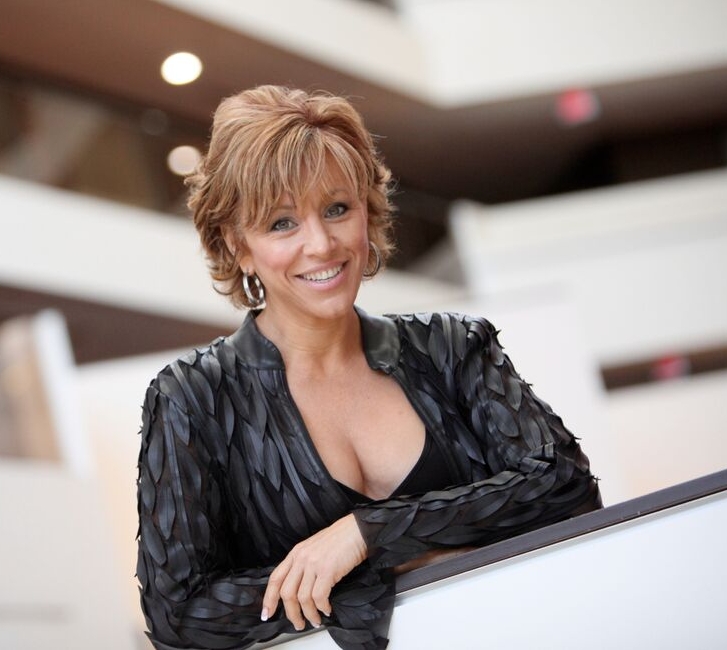 Ken Rutkowski an American radio host, motivational speaker, and businessperson. He is the host, co-founder, co-owner and president at Business Rockstars. Rutkowski is founder, president and host of Ken Radio Broadcasting syndicated on CBS Radio He is also the founder of the media, entertainment and technology alliance known as METal.