Had a GREAT Ski Trip with my twins –
stayed at the Canyons Park City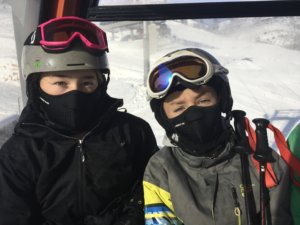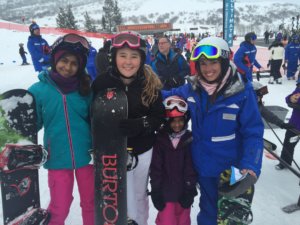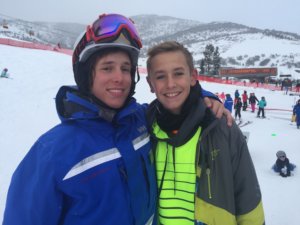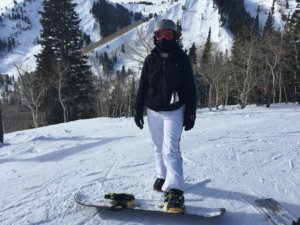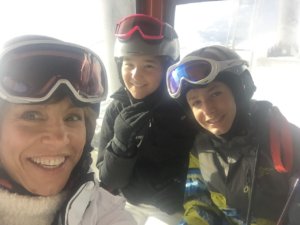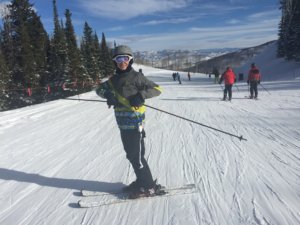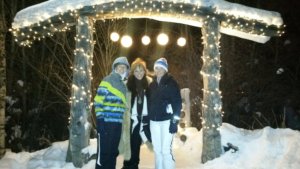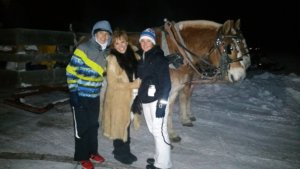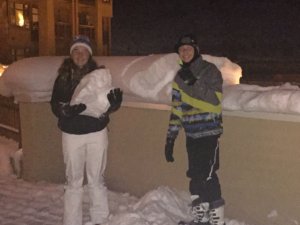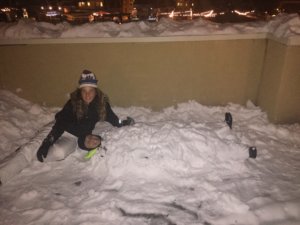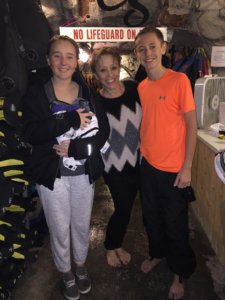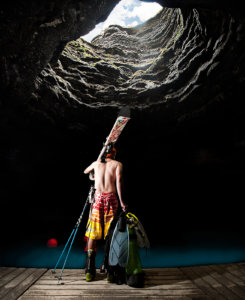 One of the unique activities at our Midway Utah Resort is our one-of-a-kind Homestead Crater. The Crater is a geothermal spring, hidden within a 55-foot tall, beehive-shaped limestone rock located on the Homestead property.
Over 10,000 years in the making, The Crater formed when melting snow on the Wasatch Mountains seeped deep within the earth. Two miles below the surface, the earth's interior heated the water. As it percolated upward, it picked up minerals, which were then deposited on the surface — eventually forming the volcano-shaped limestone deposit called The Homestead Crater.
The hole at the top of the dome lets in sunlight and fresh air while the interior stays heated by the mineral water at a constant range of 90 – 96 degrees Fahrenheit.
THE CRATER IS THE ONLY WARM SCUBA DIVING DESTINATION IN THE CONTINENTAL US.