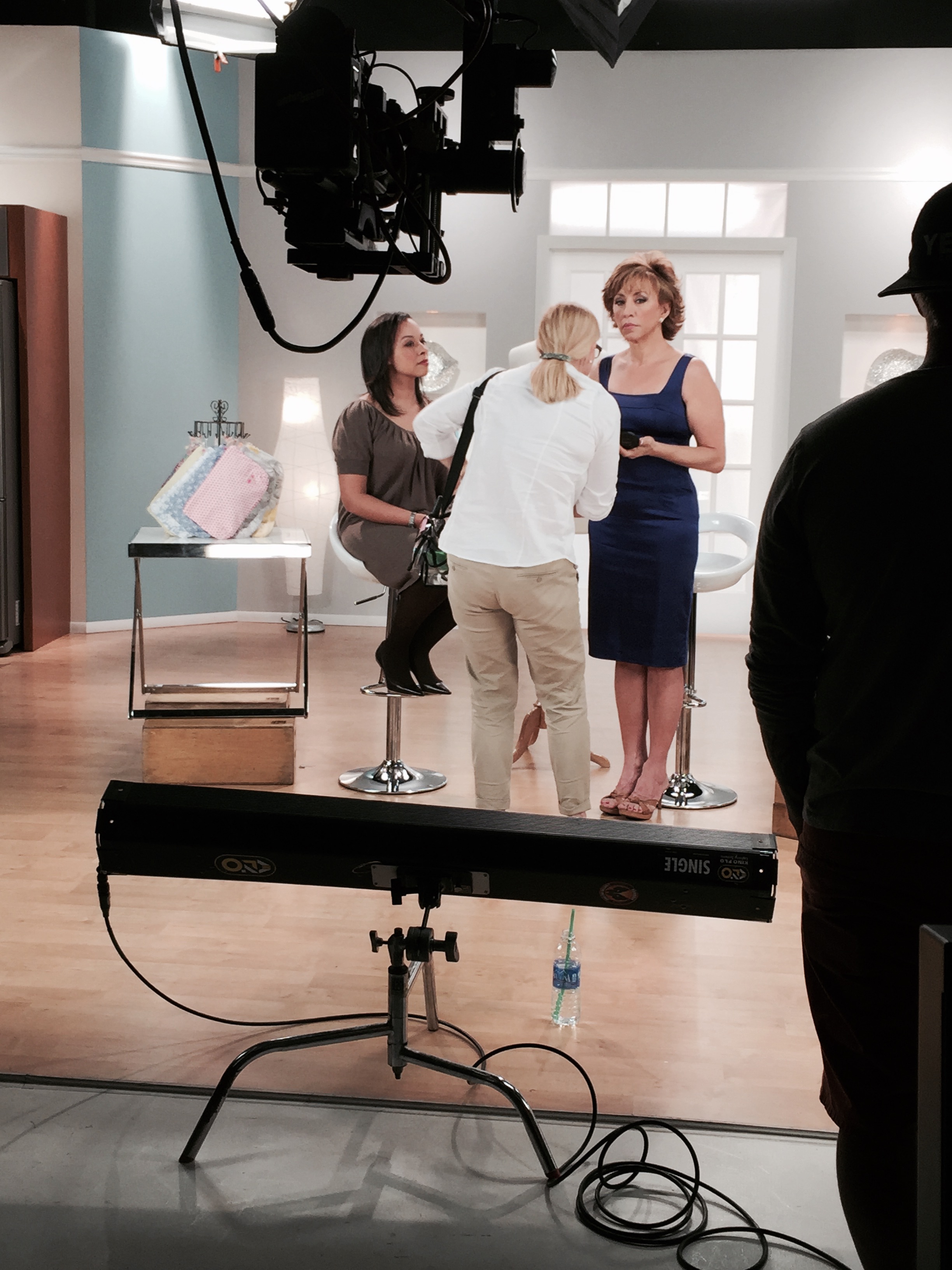 Waist training is a gradual process of waist reduction using our corset. The waist training practice came to prominence in Victorian times .Wearing a waist cinching corset, exercising and eating a healthy diet can radically reduce your waist size;instantly giving you a beautiful sexy silhouette while permanently getting rid of unwanted inches around your waist.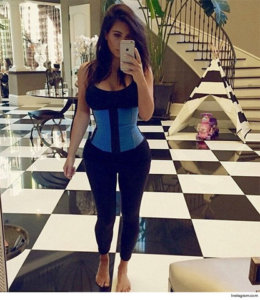 Reshaping waist shapers are a unique latex material which attacks unwanted fat and impurities within your body. Our reshaping line will strengthen your core all the while improving your posture. The thermogenisis created within your body will allow your body to rid itself of harsh toxins and impurities, through perspiration. While wearing a garment or waist trainer , the tight compression will help to reduce food volume intake which will help acheive the healthier practice of smaller meals, more often, rather than three large meals a day.
ENHANCING YOUR NATURAL BEAUTY
Be sexy, confident and poised with exceptional-quality shapewear that enhances your natural beauty. Our cinchers, girdles and other waist-minimizing solutions are designed to comfortably define your silhouette, conceal trouble areas and flatter your best features. Discover waist cinchers, girdles and body shapers that immediately sculpt the midsection through compression, while supporting the back and lifting the bust, creating an overall slimmer and curvier silhouette. Experience dramatic results with gym-ready shapewear that also increases thermal activity and perspiration.
Whatever the occasion, look or goal, we carry hundreds of shapewear solutions to meet the needs of every woman. From maximum-control cinchers that create stunning transformations, to minimal-control shapers that smooth your silhouette, there is a body shaper for you. Manage your midsection, round your bottom, boost your bust or bounce back from a baby body – no matter what the goal, the right shaper can be the breakthrough you've been looking for.
You deserve to feel strong, sexy and secure, every day. And regardless of how shapewear enhances your figure, the most important thing is what it does for your confidence. In the right shaper, you'll feel ready for anything – and everyone else will see it.