Why am I a fan?
Jeff Timmons is talented, funny,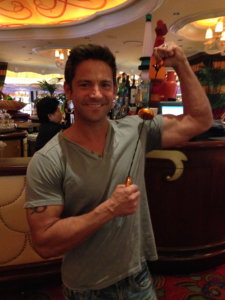 charming, can sing and did you SEE his biceps.
Its also GREAT that he loves SpinGym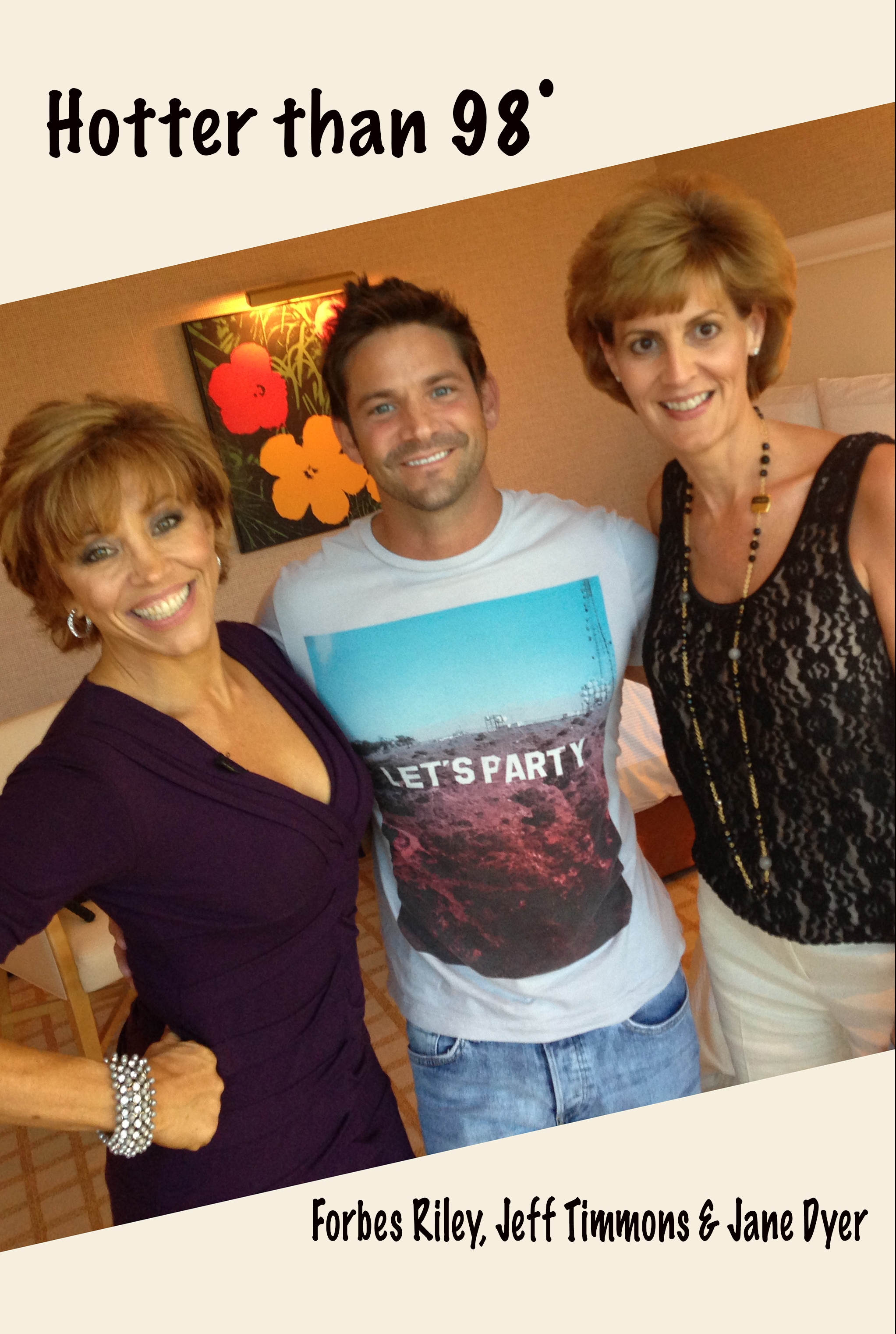 Jeff Timmons is the founding member of the Grammy-nominated, internationally-acclaimed, multi-platinum-selling vocal group 98 Degrees, which has sold over 15 million albums, with four Top 5 radio singles.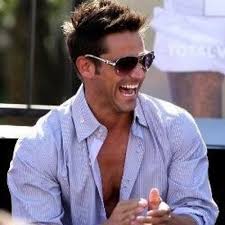 The group has produced such mega hits as "The Hardest Thing", "I Do", "Because of You", and the No. 1 hit single "Thank God I Found You," which is a collaboration with Mariah Carey.
After his stellar success with 98 Degrees, Jeff has ventured out as a soloist, and single-handedly wrote and produced his first solo album which was released as a joint venture with Rising Phoenix and SLG Music. The album's first single produced a top 20 hit on both the Billboard adult contemporary and R&B charts with the song "Whisper That Way."
This song reached No. 1 in many major markets out-performing Usher's "Burn", and Alicia Keys "If I Ain't Got You." The album also produced three additional chart-topping singles worldwide. In 2010, a single entitled "Emotional High" leaked to the radio international and went  No. 1 in 14 countries.
Jeff is hard at work writing his first book, recording a new album, as well as pursuing film and television opportunities.
The not only created 98 Degrees but then went Vegas!!