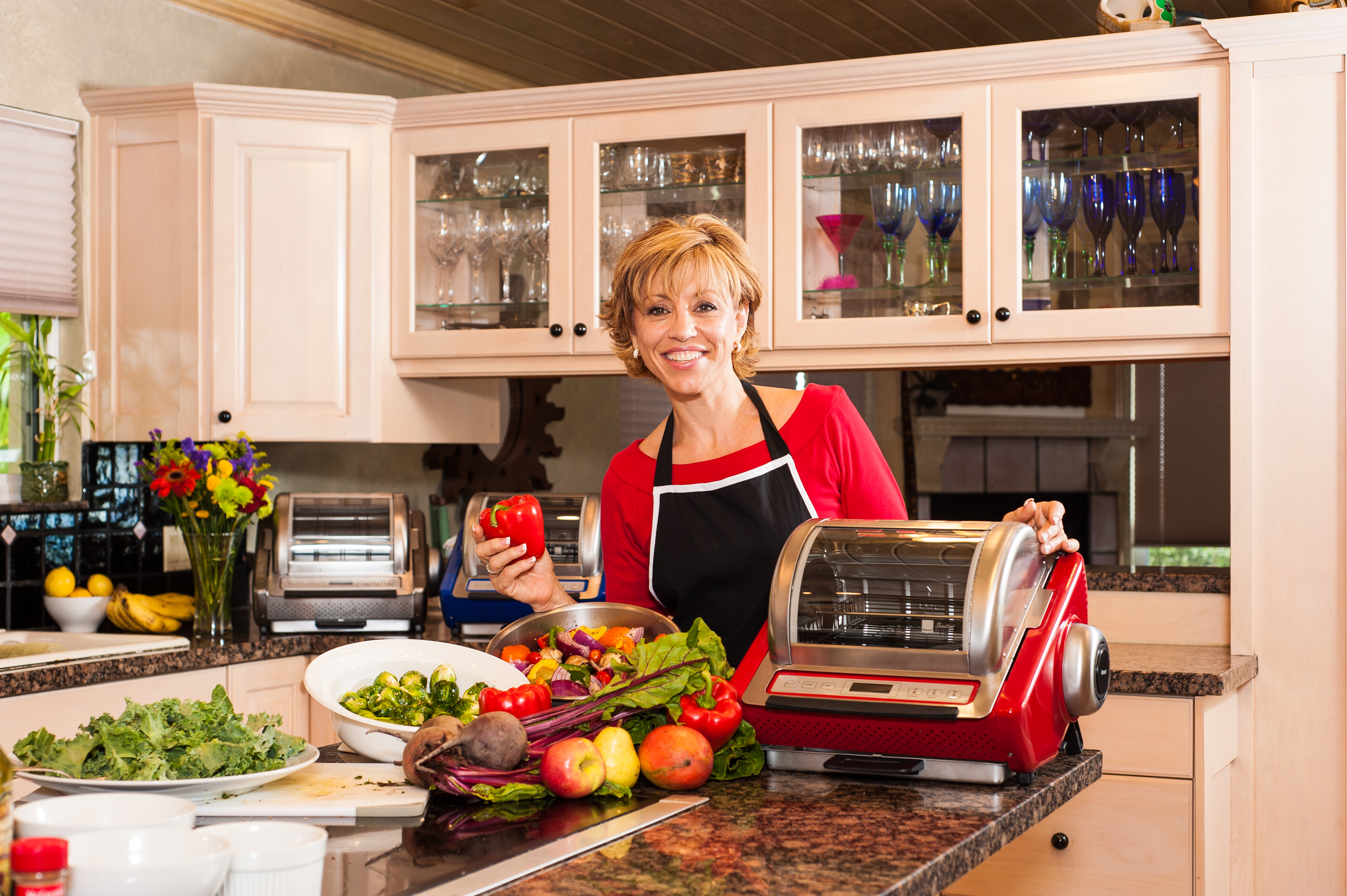 WANT A GREAT BODY, POWERFUL ENERGY, AND A WINNING LIFE!
It's the 80/20 rule: When you're trying to lose weight, 80 percent of your results come from your diet, and only 20 percent come from exercise. This doesn't mean you can stop working out; that's still a huge piece of the puzzle. But if the scale isn't budging, you really need to take a look at what and how much you're eating.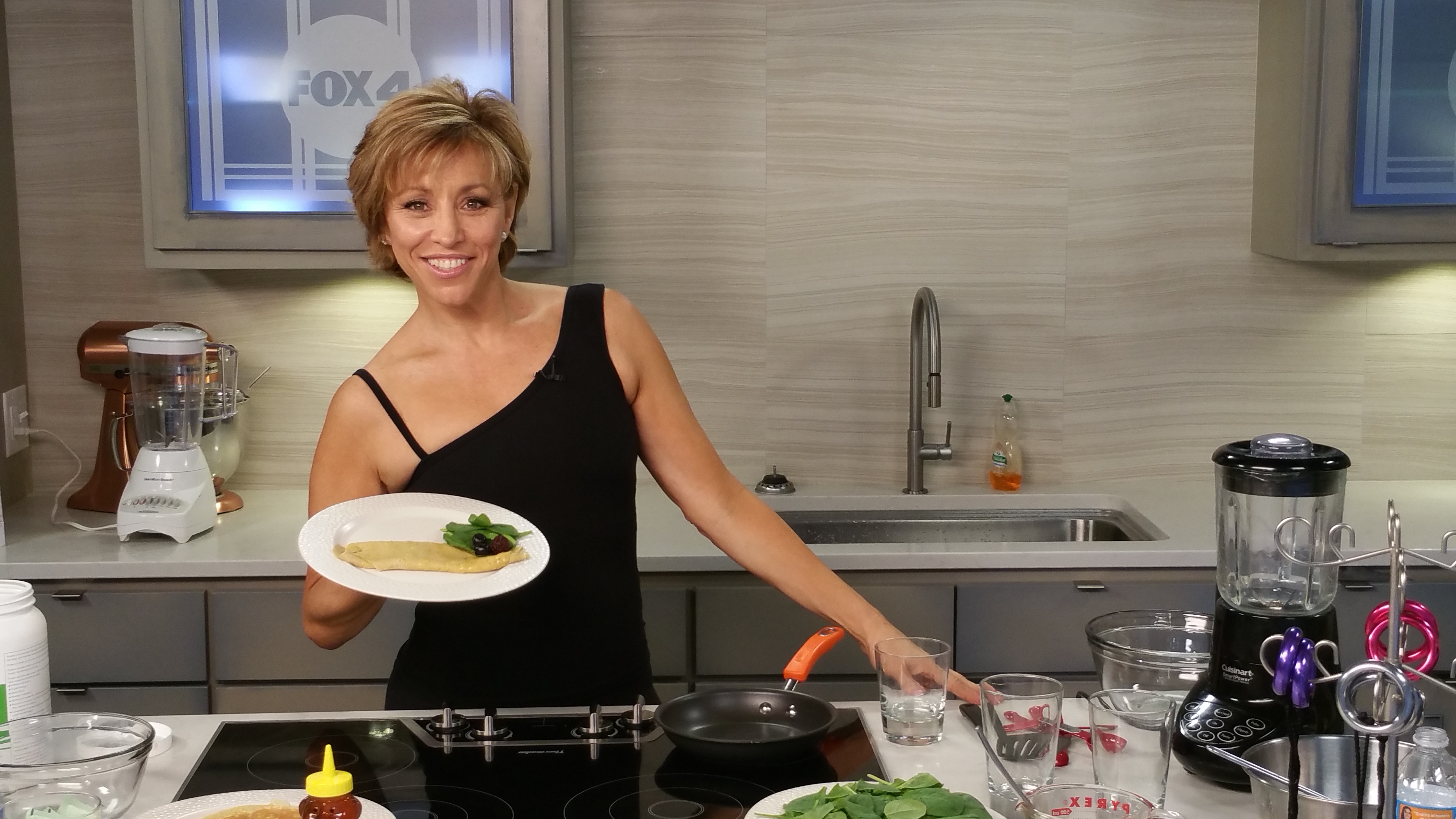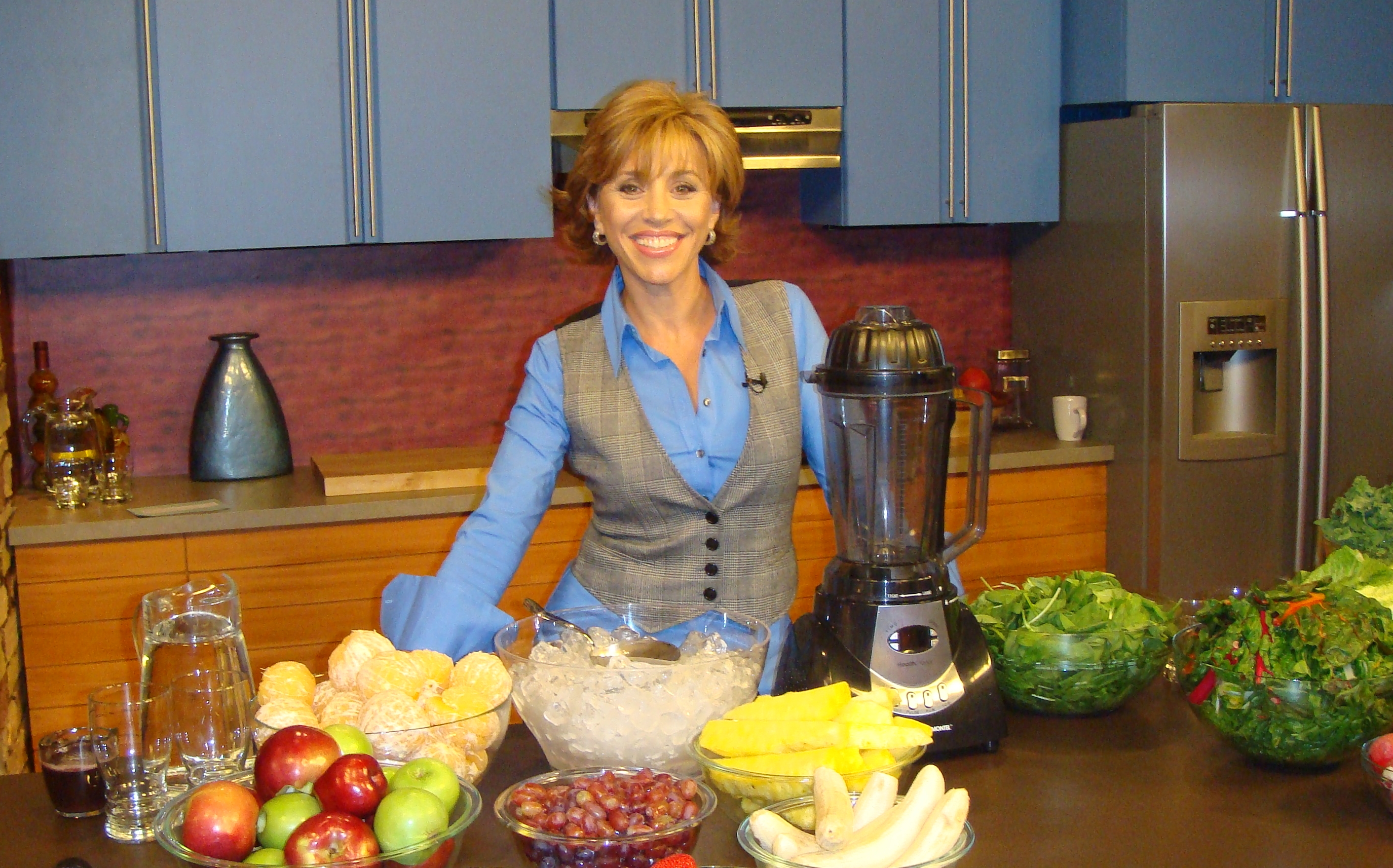 Cauliflower is nothing but cabbage with a college education.