I have been blessed to succeed in an industry that I love – it mixes great products and solutions with tv hosting AND it pays — it also gives out awards of excellence and I have been lucky enough so far to take hone 9 Moxie Awards ranging from Best Female Presenter, to Best Home Shopping Presenter (for SpinGym and Urban Rebounder) as well as Best Infomercial and Best Product
WHAT A RIDE! and thank you to all the people who made this possible – certainly not a one person show – and although I get to bask briefly in the spotlight, I never forget who I shall the glory with!
Here's a look back at some of the journey – enjoy and PLEASE comment!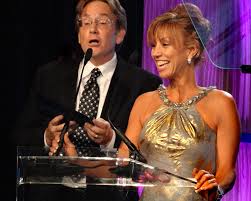 Strong women are so needed in ALL industries – its such a pleasure to see somelike Forbes Riley, a mom, tv presenter, actress so graciously carry the torch!
Forbes Riley, having hosted 144 infomercials is at the very top of her game and TRULY the leading female in the industry – a truly inspiration, icon and role model!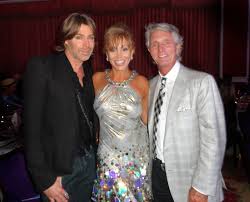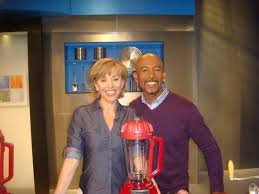 About
Background
The Electronic Retailing Association (ERA) serves as the exclusive trade association representing the global $350-billion direct-to-consumer marketplace. Our membership is comprised of companies that use the power of direct response marketing to sell goods and services on television, online and on radio. Our members practice a sophisticated and accountable marketing methodology, leveraging video and audio to compel a direct and measurable response.
ERA works hard to protect the regulatory and legislative climate of direct response marketing while ensuring a favorable landscape that enhances direct response marketers' ability to bring quality products and services to the consumer. In addition, we strive to promote thought leadership and the sharing of knowledge to advance the direct response marketing industry, as well as to facilitate relationships that help members to drive their businesses' growth and profitability.
History
ERA began in 1990 as the National Infomercial Marketing Association with nine founding members. However, as direct response (DR) developed and evolved into multichannel retail throughout the 1990s, ERA members recognized the need to broaden the scope of its industry representation and changed its name to the Electronic Retailing Association in 1997. Now, ERA represents more than 450 companies in 45 countries—and continues to expand globally. More e-commerce companies, traditional advertisers, corporate brand marketers and Fortune 1000 companies are realizing the effectiveness of direct response marketing and understand that ERA is truly the one voice that represents and protects the industry.
ERA Mission
To drive, grow and shape the future of electronic retailing.
ERA Vision
To be the universally recognized authority, resource and voice for electronic retailing.