BEAR GRYLLS PICKS HIS FAVOURITE BOOKS
From shipwrecked sailors surviving in the desert to POWs fighting for their lives in Siberia, GQ adventurer Bear Grylls recommends the books every father should be reading this summer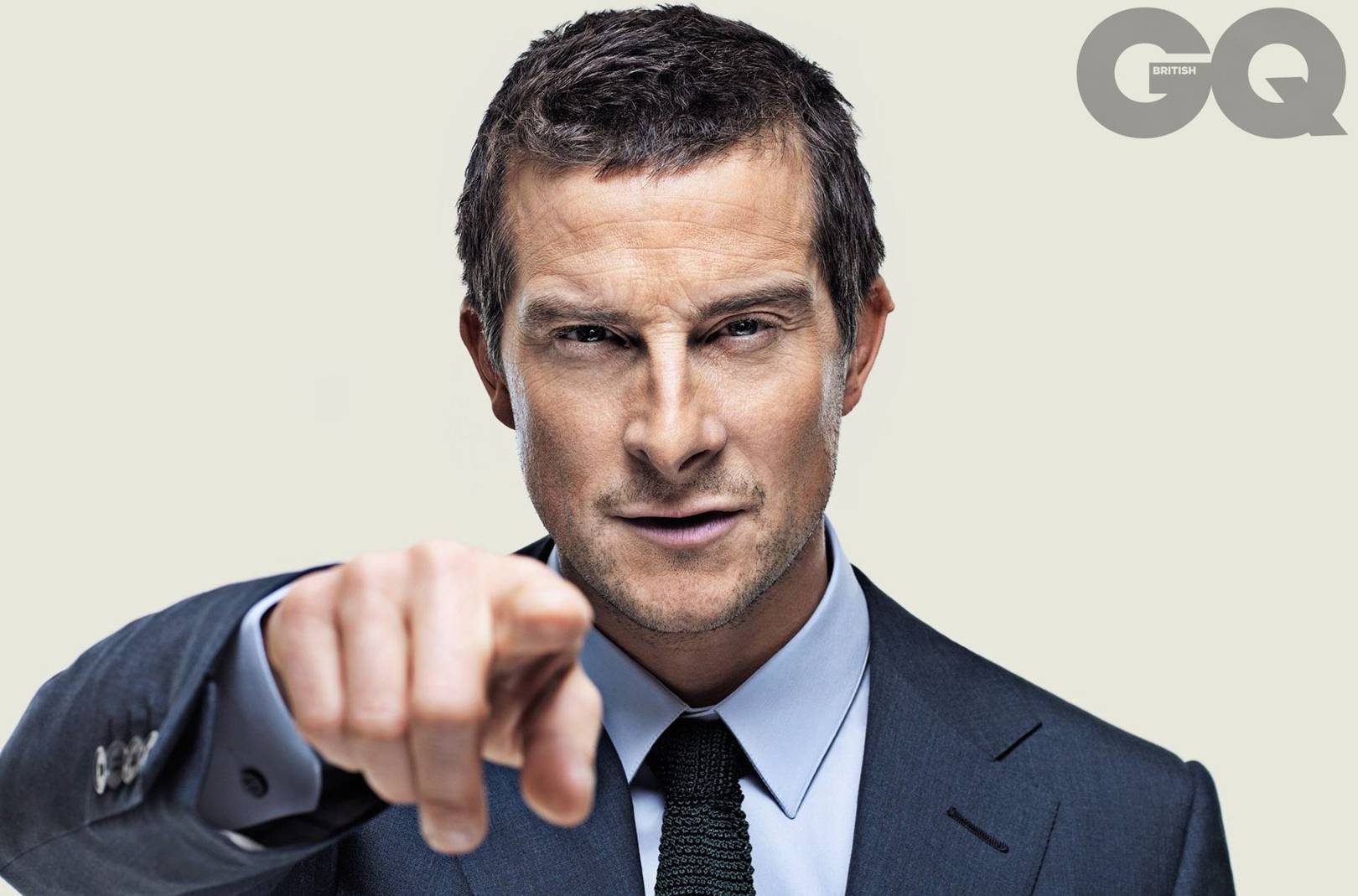 Photography by Steve Neaves
Contrary to popular opinion, "Danger" is not Bear Gryllis' middle name (it's Michael, actually), but he does love tales of adventure, courage, survival and the occasional drinking of urine (where applicable).
This is his pick of the books that deliver these stories in spades…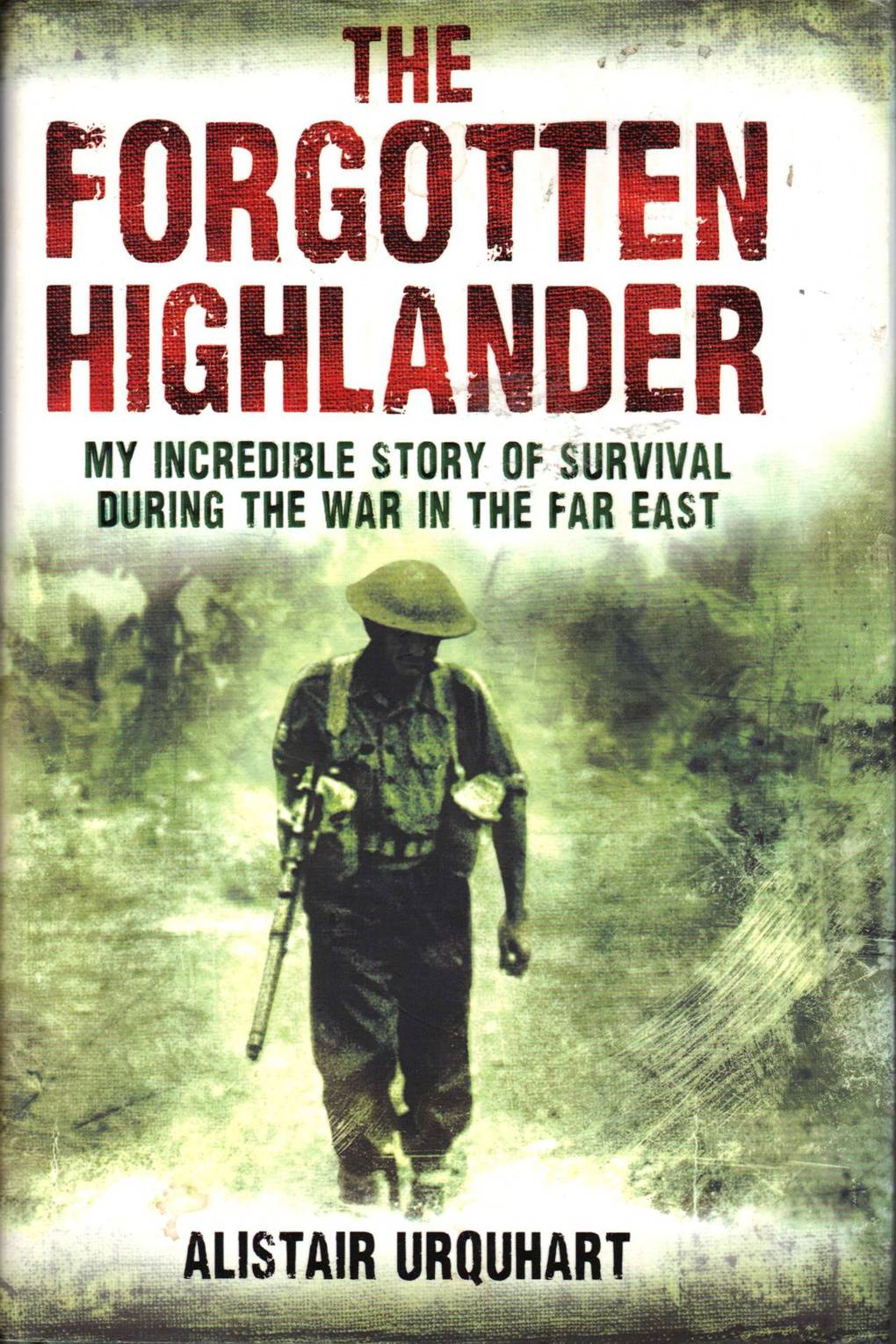 Forgotten Highlander: My Incredible Story Of Survival During The War In The Far East by Alistair Urquhart
To escape one near-death experience would be considered brave beyond words, but three? Meet Alistair Urquhart, a soldier in the Gordon Highlanders who worked on the Bridge over the River Kwai, survived being torpedoed on a Japanese 'hellship', and ended up working in a mine in Nagasaki… ten miles from where the nuclear bomb detonated. If this was fiction, you wouldn't believe it.
A Short History Of Nearly Everything, by Bill Bryson
Everyone knows Bill Bryson is a fantastic travel writer, but this excursion into science – he covers everything from geology and chemistry, through to paleontology and particle physics – is fascinating and fun. You'll never look at the world in the same way.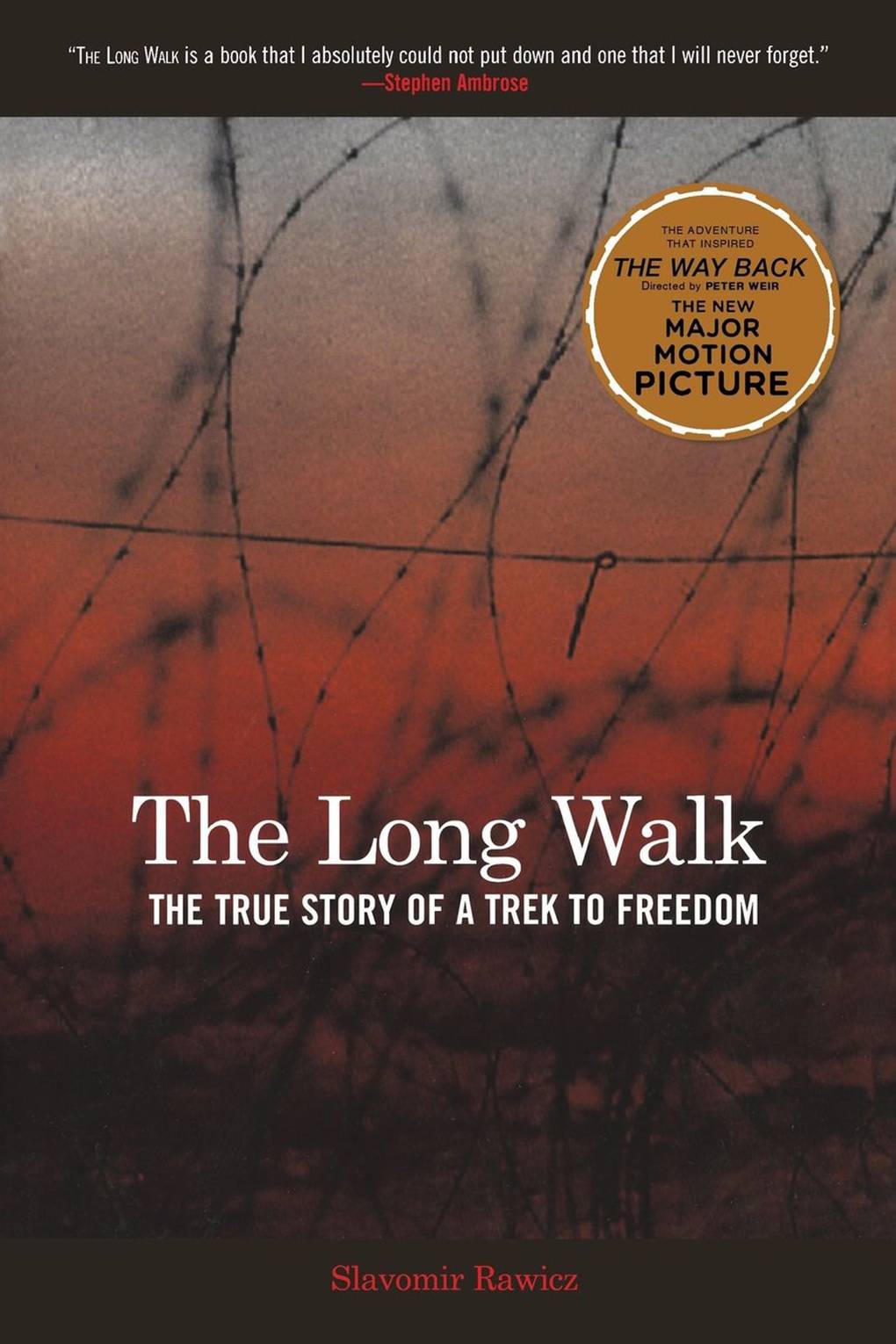 The Long Walk: The True Story Of A Trek To Freedom, by Slavomir Rawicz
When a Polish cavalry officer was arrested by the Russian in 1939, he must have feared the worst, but even in his darkest moments he couldn't have envisaged what was to come. After a brutal interrogation, he was sentenced to 25-years in a Siberian gulag. To escape, he and his companions had to cope with the harshest of winters, then the perils of the Gobi Desert.
Under The Wire: Beseiged And Critically Wounded, My Escape From Syria, by Paul Conroy
Veteran war photographer Paul Conroy's account of covering the conflict in Syria in 2012 is devastating and compelling. Conroy was working with the legendary American war correspondent Marie Colvin who was killed covering the siege of Homs – the photographer was badly injured, and this is his story. Not just an epic tale of escape, it is also about friendship, courage and survival.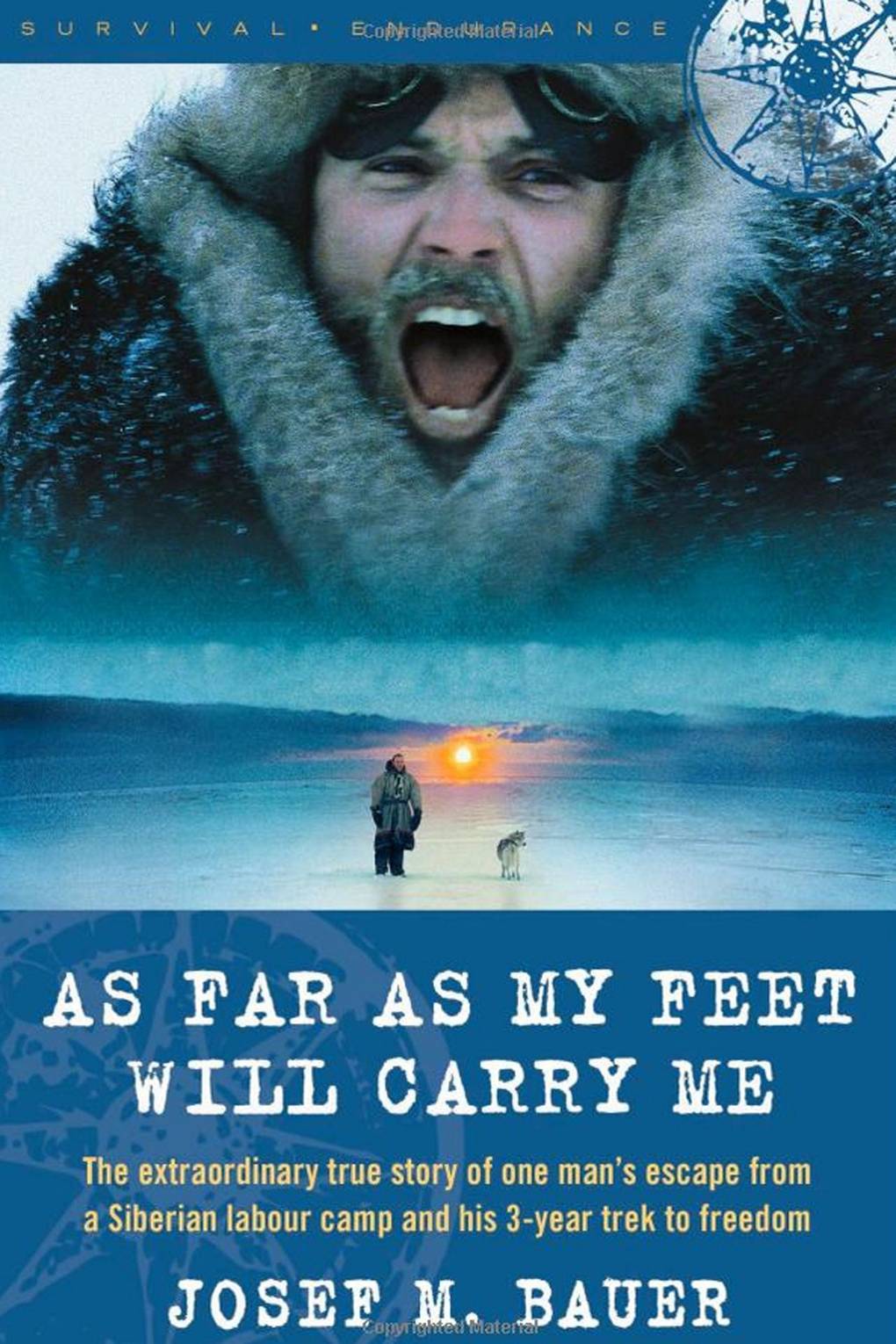 As Far As My Feet Will Carry Me, by Josef M Bauer
This is the extraordinary story of a German soldier who is sentenced to 25 years forced labour in a brutal lead mine following the Second World War. Rather than wait for imminent death, he escapes into the Siberian wilderness, embarking on a desperate 8,000-mile journey to freedom.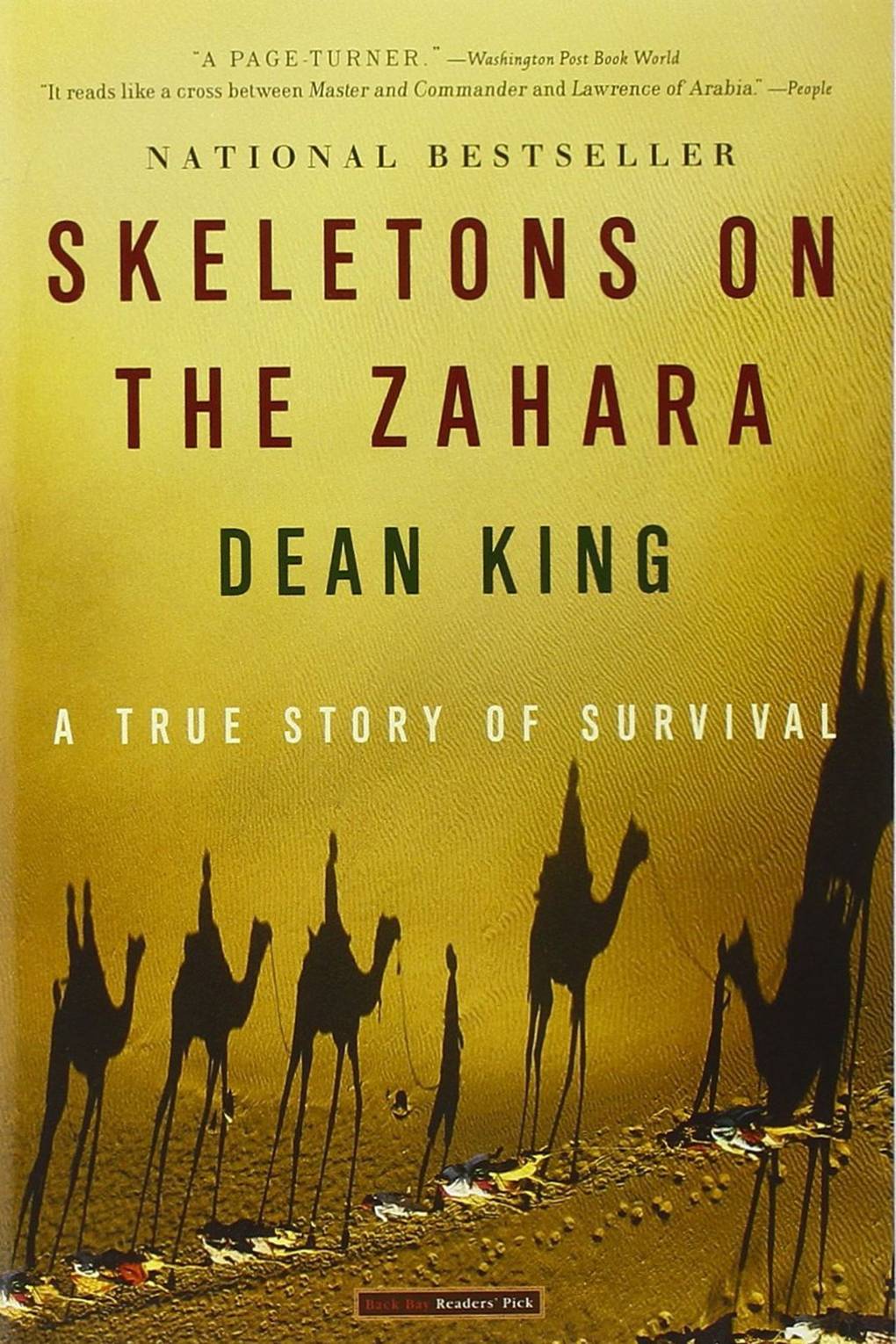 Skeletons Of The Zahara, by Dean King
When a US ship, the Commerce, runs aground in Mauritania, the shipwrecked seamen are initially relieved to have survived… not for long. After being captured, enslaved and tortured by brutal tribesmen, the men endure hardships in the desert that will re-define your view of suffering.
Questions Of Life, by Nicky Gumbel
Such a mind whirring book that brings light to some impossible questions such as: why are we here? What about suffering? And is there an after life? It's a humble but very revealing book that guides you through these sort of questions in a simple but very profound way. It reminds me of how CS Lewis writes linking faith to life.
Amazing Grace: The Unbroken Spirit Of A Japanese Prisoner Of War, by Grace Brown
Grace Brown's recollections of the three and a half years of hell she and her baby son suffered in a Japanese POW camp is harrowing stuff. Based on a secret diary she kept at the time, this dramatic account of life under her cruel captors is testament to her bravery and unfailing spirit.
The Gates Of Hell: Sir John Franklin's Tragic Quest for the North West Passage, by Professor Andrew Lambert
I lead an expedition to take a small boat through the North West Passage a few years ago, inspired by the biography and brutal tales of Sir John Franklin and his ill-fated attempts to travel trough this arctic route to his eventual grizzly death.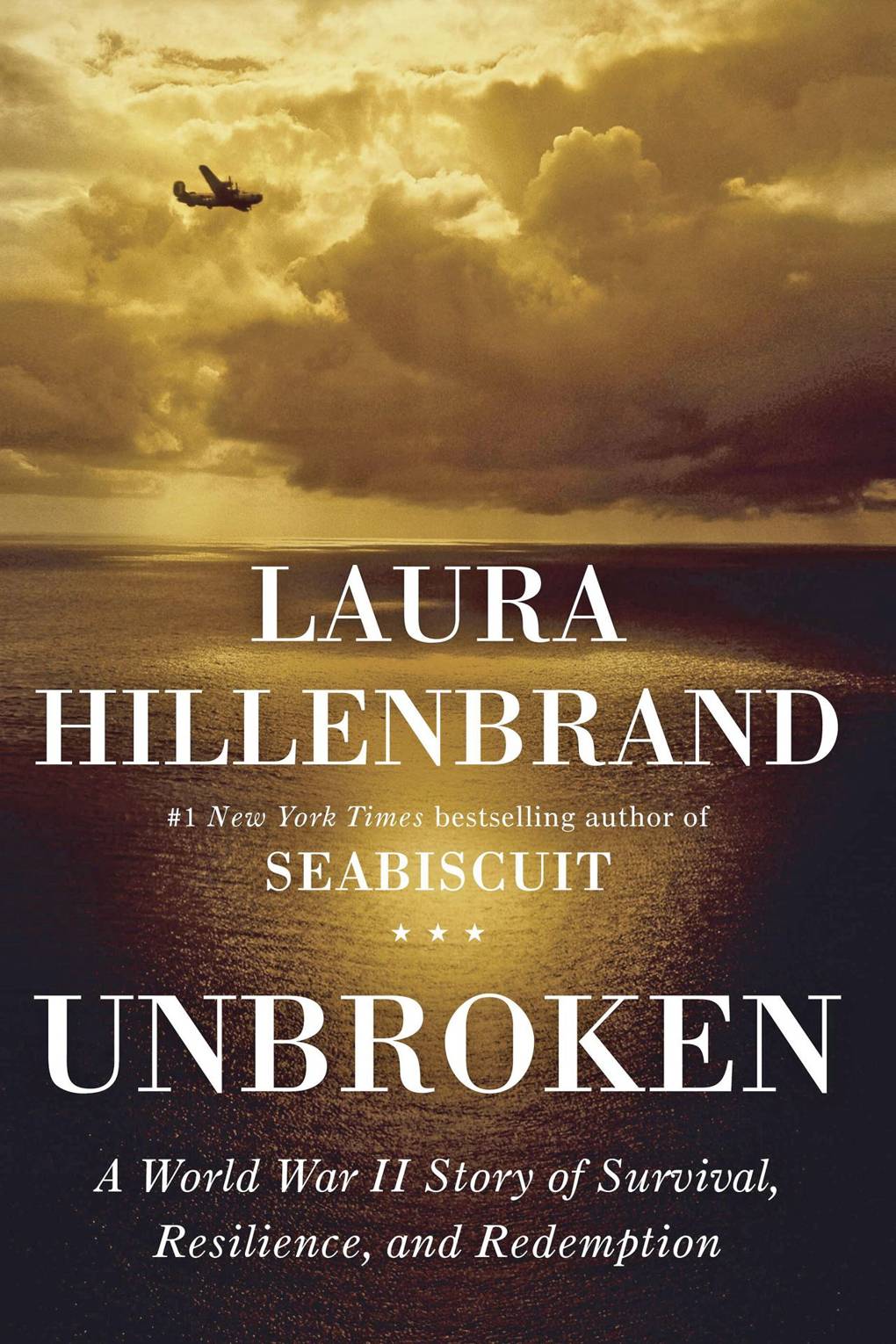 Unbroken, by Laura Hillenbrand
Humbling, inspiring, life affirming and makes you grateful for all we have. I read this last year and it blew my mind. Especially the life raft survival that was then so cruelly followed by the worst torture at the hands of the Japanese on a remote island in the South Pacific where he was washed ashore.
for more great reads check back with http://forbesfactor.com/books