SpinGym – The Most Amazing Fitness Product, Ever!
Weighing in at just under 1 pound, SpinGym provides variable resistance from 4 to 24 pounds with every tug.  Compact and portable this dynamo stimulates every upper body muscle simultaneously making it metabolic boosting, fat burner and the ultimate body toning fitness product.
Compact, portable, light weight and effective!

Get a Fat Burning Workout – anytime, anywhere!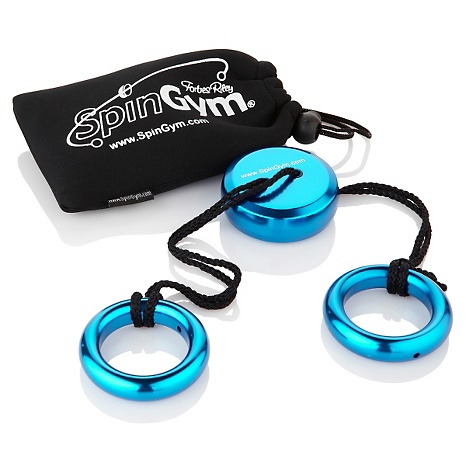 "Every once in a while someone comes along who connects the dots and takes the mystery out of losing weight and finally getting fit and healthy. Forbes Riley has done that. She understands the mindset and the effect of foods and exercise. If losing weight hasn't worked for you until now, you HAVE to try this."
You Don't Know JACK about Juicing for your Health!
95% of the vitamins & enzymes our bodies need are found in the juice of raw fruits/vegetables

Juicing facilitate weight loss & increased energy levels

Natural, plant-based vitamins and minerals are more easily and completely absorbed by the body

Fresh juice not only contains greater nutritional value, it contains life

Amazing shortcodes loaded with meta options for easy customization

We offer free support because we care about your site as much as you.
Products by Forbes Riley
With more than 25 years in the health and fitness business and $2
Billion in sales, Forbes Riley has seen, tested and promoted a wide variety of products.  She only chooses to create and endorse the VERY BEST!
2010 National Fitness Hall of Fame Inductee

Creator and Founder of SpinGym