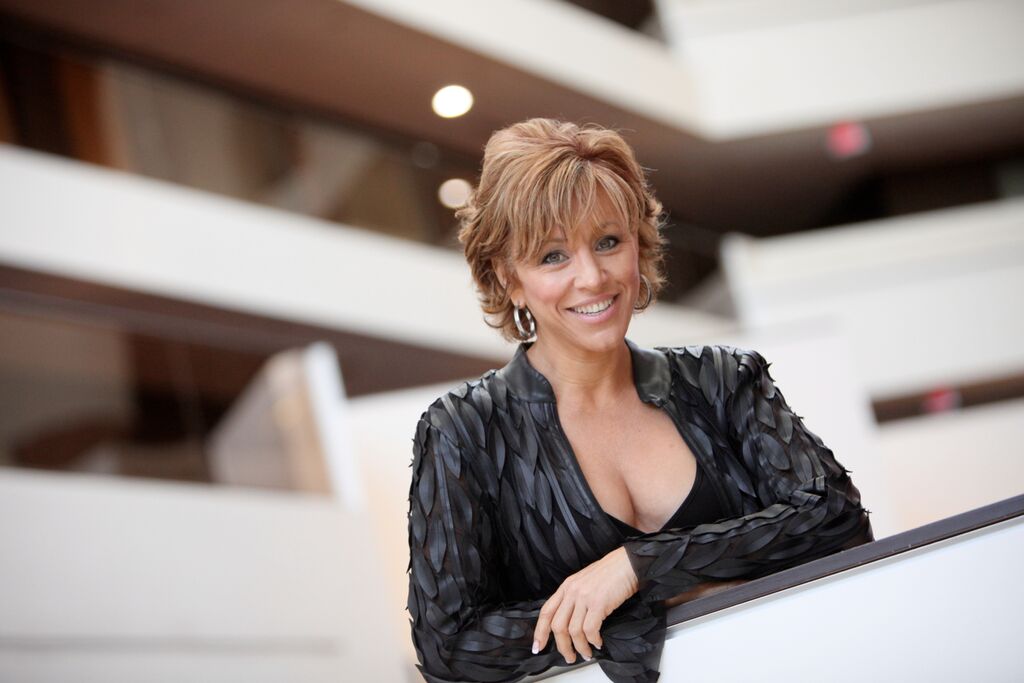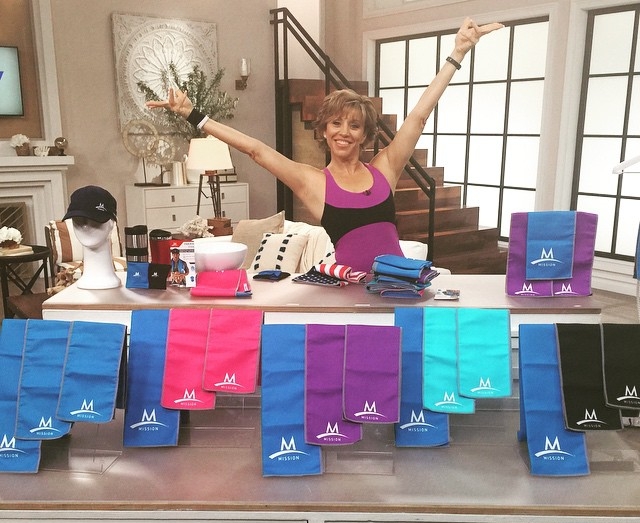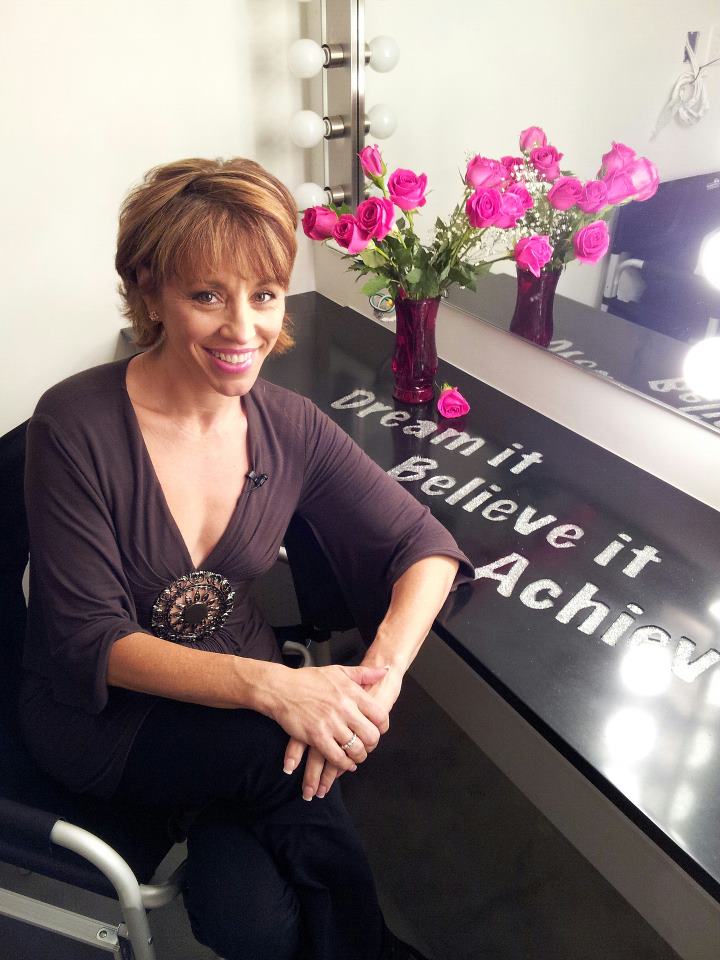 AMAZING INTERVIEW! And hilarious!! Now this is a boss lady.
Forbes Riley is a success coach. She is an author, award winning television personality, entrepreneur, and the creator of the SpinGym fitness sensation. Forbes is one of the most sought after female keynote speakers in the country. As a motivator and role model, she has a unique connection with her audience that stems from her own personal journey.
Often billed in media as the $2 billion host, Forbes has grossed more than that in direct TV sales revenue over the span of her career. Forbes is currently at the top of her field, awarded the ERA Moxie award for Best Female presenter multiple times, which is a testament to her incomparable success in blending her talent and knowledge with her dynamic communication style to speak and inspire audiences across the globe.
Forbes is a hoot! She makes Ken work out and try the SpinGym, dishes out some sexual jokes, and tells us her awesome sales tactics… like selling SpinGyms in the sauna naked to women at the gym.
Check out this interview to laugh, to learn, to hear all about her story, the obstacles she has overcome, and how she got to where she is now.
Overcome to $uccess By Forbes Riley You are the sum of the obstacles you overcome: If you are lucky to live long enough, you're likely to go through some pretty bad stuff, whether it's the [...]
Prof. David Richman When I first got to Los Angeles I had stars in my eyes.  Even though I never got the lead in any of the high school plays, I had been given [...]
At the Icon Event 2017 I was a guest presenting give Shark Tank's Kevin Harrington his award for Mentorship.  Also attending were my amazing friends from Paula Abdul, 'N Sync Lance Bass, James Dently, Kara [...]
Join me at the 10x convention this Feb 22-24 in Vegas! Here is my special code  https://10xgrowthcon.eventbrite.com/?aff=forbesriley
I'm so sad -- he was my first CRUSH! David Cassidy, the wildly popular '70s heartthrob who shot to fame when he starred and sang in TV's "The Partridge Family," is in critical condition with [...]
   The $ecret  to $elling $pinGym in Just 90 Seconds    conceived & created by Forbes Riley To sell a SpinGym in 90 Seconds it is a Provenm Simple, Easy to Follow 3 -step System                   FIRST – Align [...]
I loved being pregnant with my twins -- greatest experience of all!  And this magazine was such a crowning achievement -- my first magazine cover and I'm 208 lbs!
When we first purchased the building that was to become the Forbes Riley production studios it was a bit of a gamble and leap of faith into the unknown.   I had longed dreamed [...]