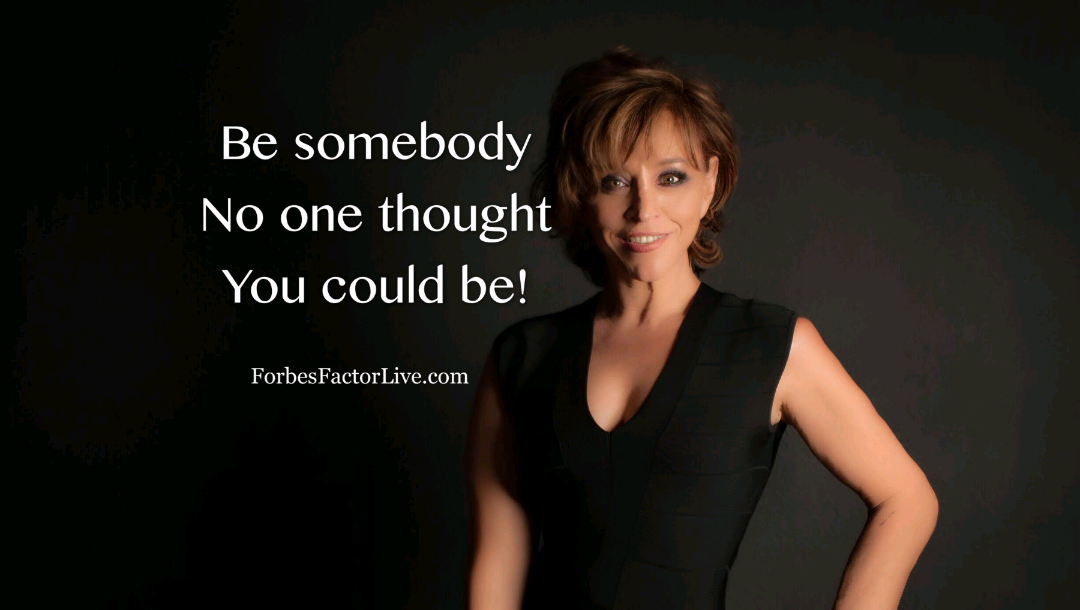 Entrepreneur & Speaker
Innovation + Inspiration
Forbes Riley is a known global leader, innovator and marketing genius. She is most successful female infomercial host of all time, grossing in excess of $2,5 billion in sales, and between her own fitness empire and her launching other people's brands, her impact worldwide is unparalleled.
Keynote Speaker

Corporate Wellness

Women's Groups

Health & Fitness Conventions

Colleges

Empower.  Educate.  Enlighten.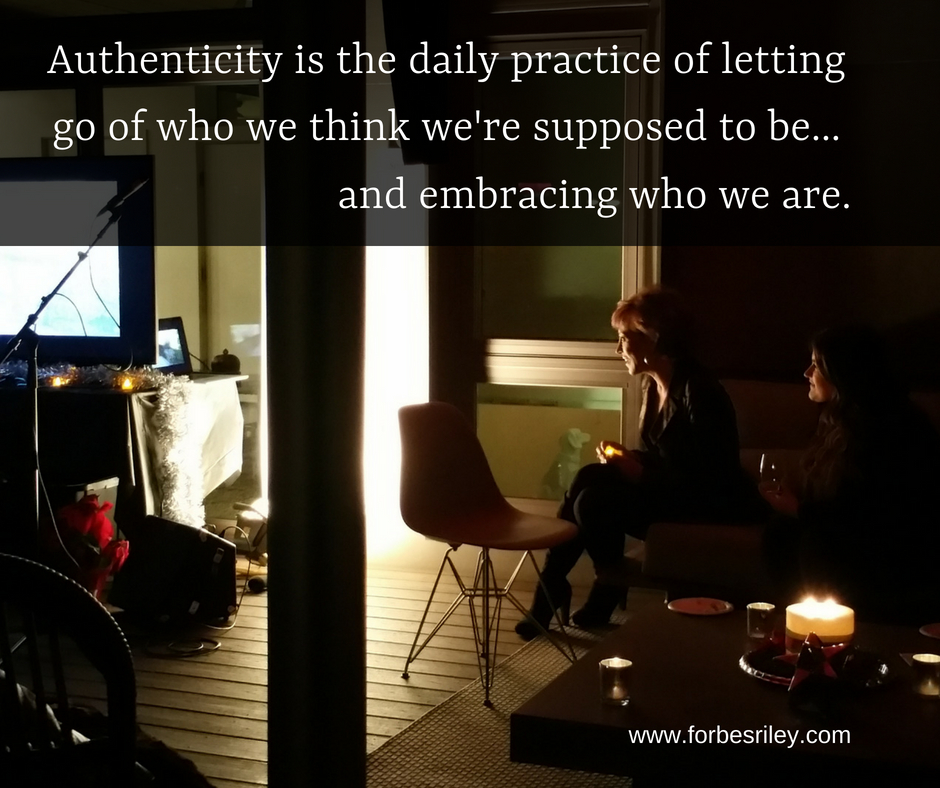 Many motivational speakers are mainly fluff and not much substance.  Forbes Riley truly understands the psychology of success.

She is beyond motivating and evokes the female Tony Robbins in her power, presence and transformational coaching –

ONE OF A KIND!
about Forbes Riley
Media Pioneer who has hosted more than 180 infomercials, reaching over $2.5 Billion in sales in more than 80 countries.

Inducted into the US National Fitness Hall of Fame and a 25 year career promoting health and fitness on television worldwide

Launched the TV series Fit-TV with Jake "Body by Jake" Seinfeld – the network sold to FOX-TV for $500 million dollars

Creator and Host of Forbes Living TV – seen nationally on WeTV hosting entrepreneurs and launching new business ideas.

Created the global fitness sensation, SpinGym – one highlight was selling 61,000 units in 24 hours on live home shopping

Has inspired millions to take positive action in their lives

Has delivered hundreds of presentations to thousand of people from enterpreneurs to women's organizations, colleges to fitness conventions

Has hosted more than 142 national infomercials grossing in excess of $2 Billion dollars

Mother of 2 Teenage boy/girl twins – need I say more
Success Starts with Attitude!
favorite quote: If you do what you've always done, you'll get what you've always gotten.

favorite speech: Dream It, Believe It, Achieve It

favorite book: Redefinitions: redefining YOUR life, one word at a time!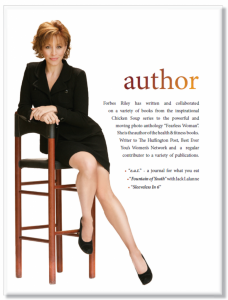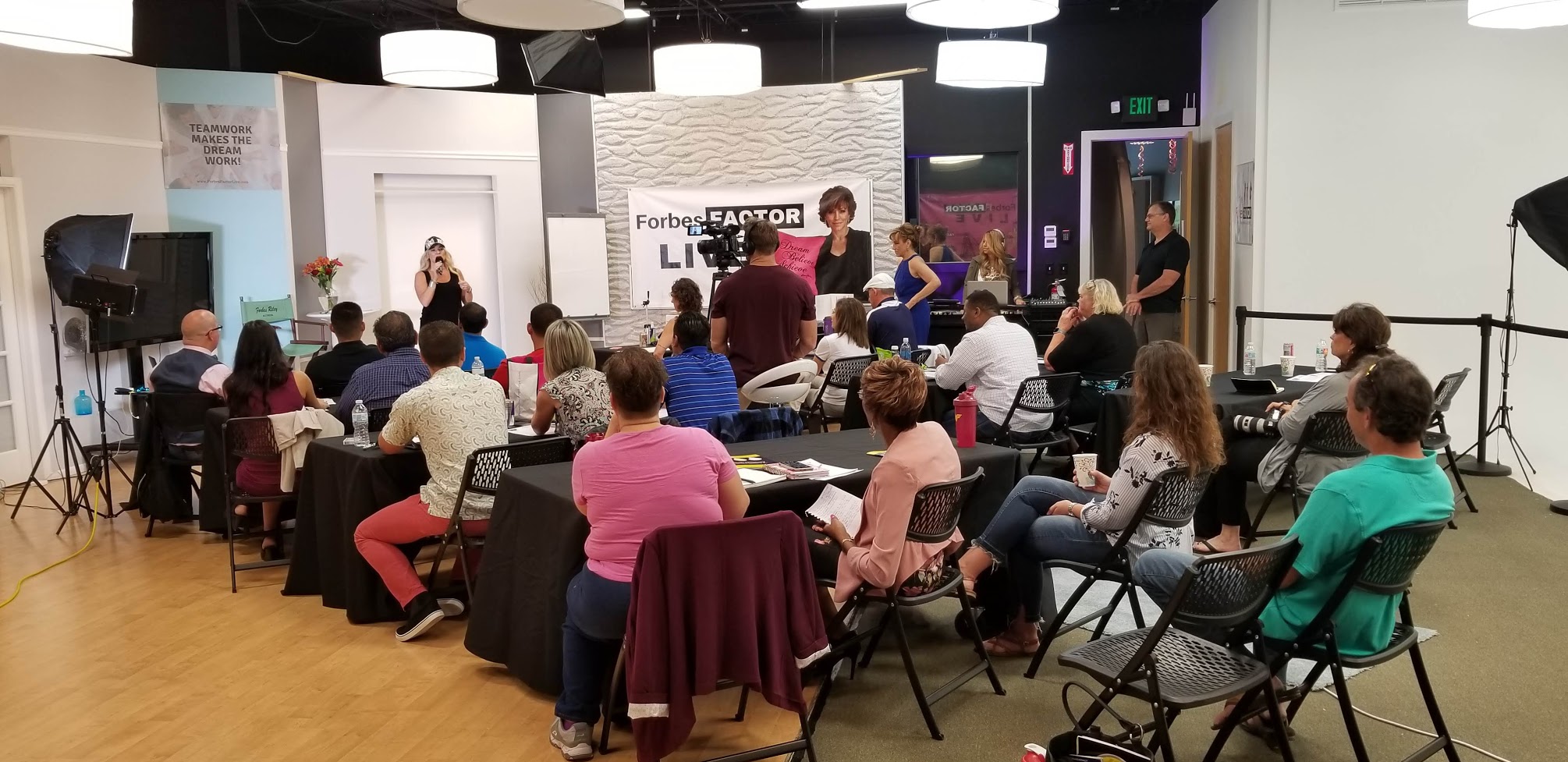 "Long ago, I realized that success leaves clues, and that people who produce outstanding results do specific things to create those results," she is quoted as saying.